Custom Title
Join Date: Apr 2002
Location: Hades who?
Posts: 16,521
Default linksys password
---
What is the default login/password on a linksys router? I have one that came with the house to make connections to all the rooms I want, but can not figure out what the hell the login/password is.

I have treid admin and no password, no workie.

It is just a 4 port router, no wireless access on it.
---
They've done studies you know.... 60% of the time, it works every time
admin/admin maybe
---

03 cobra
450/443--2.93 upper, JLT CAI, o/r x, dumped flows, SRA w/3.73s
94 Z71-dd
I've seen linksys routers where they had no username, just enter the password (default = admin) and it'd let you in.
---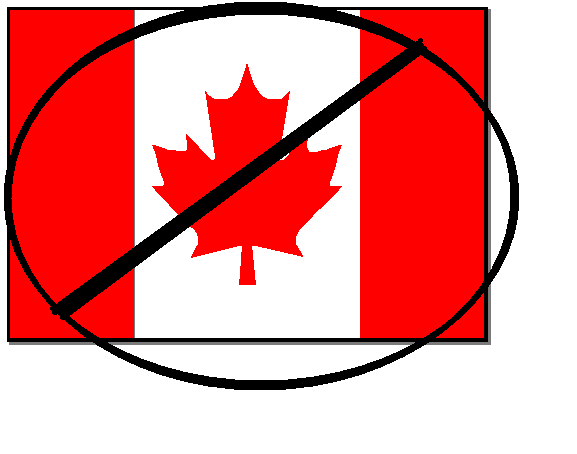 just go to the linksys website.

ive seen admin/admin, **blank**/amin, and admin/**blank**
Time Served
Join Date: Jun 2006
Posts: 241
you leave the name blank and type admin in the password box
---
Originally Posted by Venom
Cause you too my friend have half a motor.


Salmon...the other pink meat
Lifer
Join Date: May 2006
Posts: 1,303
push in the reset on the back 1st off then set your pc to a static addy of 192.168.1.200 with a gateway of 192.168.1.1
then open a browser and for the address do 192.168.1.1 and th euser is blank the password is admin.
Custom Title
Join Date: Apr 2002
Location: Hades who?
Posts: 16,521
Damn, I forgot about this! I tried admin/admin and admin/blank, so tonight I'll try the blank/admin route.
---
They've done studies you know.... 60% of the time, it works every time
i had a router (don't remember the brand), but the default username and password was "admin/1234"

brad
some older routers are admin/password