Wow Forum Greatness
---
Epic Thread
Funniest shit i've read on the wow forums for the longest time, and i don't even play wow anymore....
okay, i log in and pvp from time to time, but that's IT!
---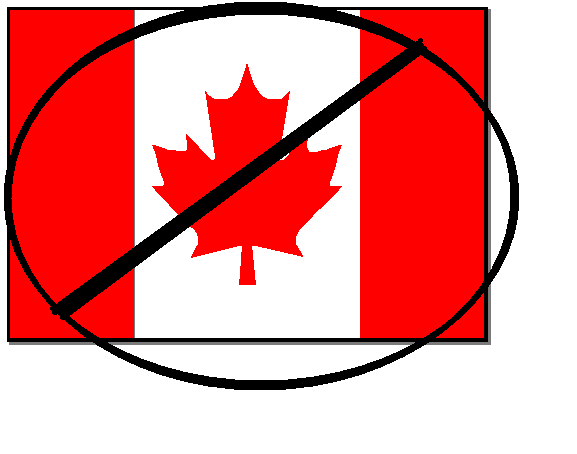 meh, its not that funny that way though.
its basically some dude going back and forth on the forum with another member giving him the run-around and that guy falling for it.
---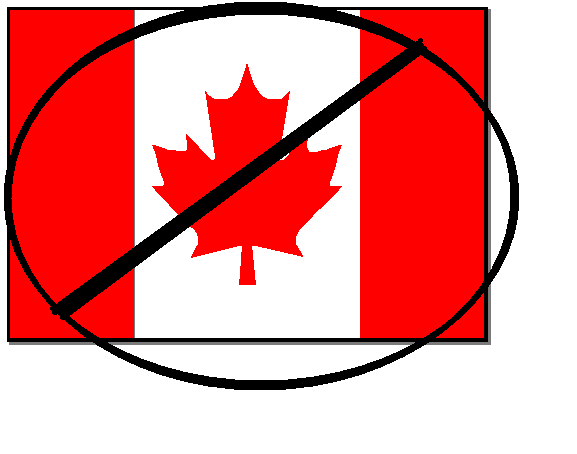 Duckers is a pretty funny guy, I used to play against him all the time (back in the days of server only pvp).