Quote:
Originally Posted by Swag
Anyone picked up PGR4 for XBOX360 yet? I'm planning on getting this game after I get off work today and wanted to hear some impressions about it while I wait.
Same here, really want to see the weather effects on this game.
---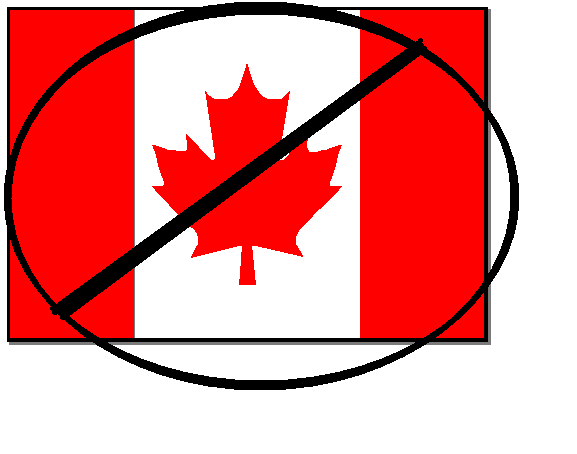 so has anyone bought it yet?