Necessary processes?
---
I have a fairly small network and on my main computer/server I'm running a shitload of processes (47-56 depending) and need to know what is required and what isn't. This thing has been running slow lately (usually run at 55%-90% usage).
---
1/19/09, the last day of Free America.
Pericles "Freedom is the sure possession of those alone who have the courage to defend it. "
"[T]he people alone have an incontestable, unalienable, and indefeasible right to institute government and to reform, alter, or totally change the same when their protection, safety, prosperity, and happiness require it." --Samuel Adams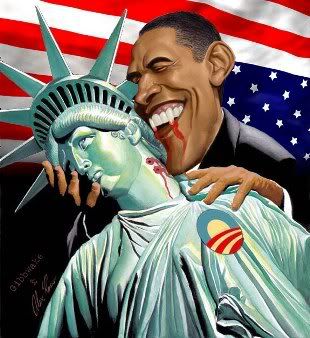 ---
2006 Dodge Ram Megacab Cummins
1969 Mustang Coupe
1969 Mustang Mach1
1969 Chevy C10
1966 Mustang Coupe