Time Served
Join Date: Sep 2006
Posts: 147
old xbox
---
So I have an old xbox thats collecting dust. I never messed with any type of mods before.
What can I do to it to make it useful again.
Time Served
Join Date: Jul 2002
Location: G'ville TX
Posts: 541
Get online and find a different case for it, hook it up and play it. This is what I did to my 360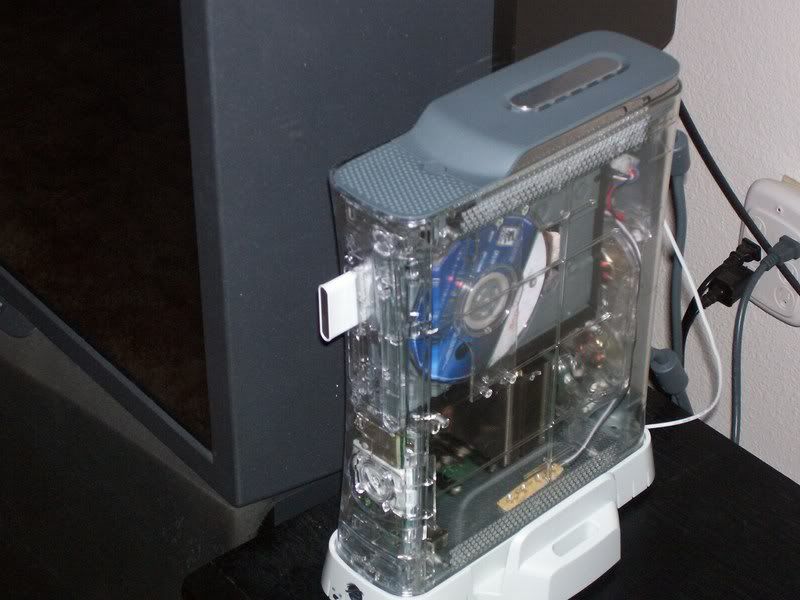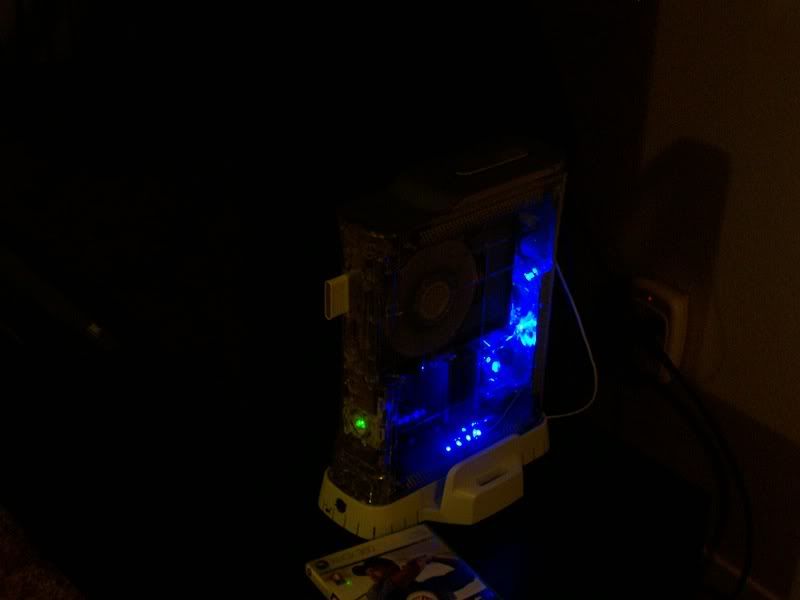 Quote:
Originally Posted by deso
Tiger tiger tiger tiger woods ya'll.
LOL...
Time Served
Join Date: Oct 2004
Location: Grand Prairie
Posts: 644
im gonna wait till the warranty is out before modding mine, but it looks pretty cool
---
Chris "Cookie"
2006 Mustang GT "Black Betty"