nothing like dropping
---
a ton of cash on pc parts..
this week i bought a 8800GTX super clocked, Super micro dual Xeon MB, a set of $50 a piece hat sinks and fans.. all comming to just under a grand.. my damn pocket book is hurting.
---
D.
Pain, is weakness leaving the body.
When I saw the title of this thread posted by you, I was for sure it was going to be "nothing like dropping a 2000pound weight when I do squats" or some shit like that
Chris
---
Chris
93Z
heh. this isnt for a new RIG. this is just MOTHER BOARD, coolers and Vid card..
Freaking 8800GTX super clocked was $550.. debating .. i should have got a over clocked GTS for low 400s.. but oh well.
---
D.
Pain, is weakness leaving the body.
dam, must be nice to be a balla...




I bought a quad core Kentsfield about a month ago, realizing that I don't have the cash for a mobo/ram yet :-(
---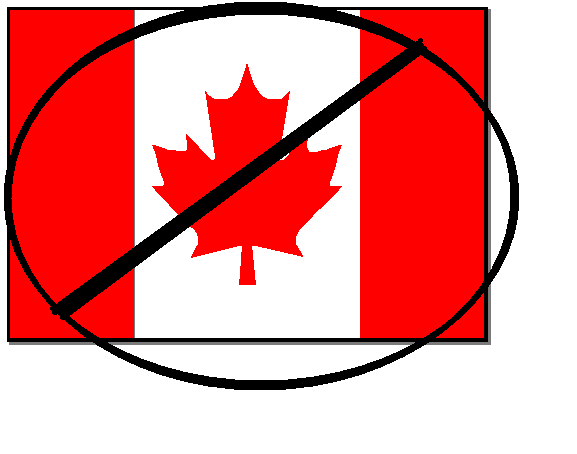 Quote:
Originally Posted by Roliath
I bought a quad core Kentsfield about a month ago, realizing that I don't have the cash for a mobo/ram yet :-(
http://techreport.com/etc/2006q3/ken...d/index.x?pg=1
?
Quote:
The higher frequency dual-core X6800 processor winds up being faster (than the Quad-core) in three of the four 3DMark graphics tests.
So what does it all mean?
This small handful of performance results nicely illustrates both the potential of quad-core systems and the challenges they face. In specific, highly parallel tasks where mulithreading is already well established like video encoding and 3D rendering, going from two cores to four produces some nice speedups. That won't be news to those of you who have followed our coverage of dual-socket, dual-core Opteron and Woodcrest systems.

However, the vast majority of desktop applications today aren't even dual-threaded, let alone widely multithreaded. Games, in particular, just aren't there yet. Nvidia and ATI have managed to make their graphics drivers multithreaded enough to extract some advantage from a dual-core system, but based on what we've seen in 3DMark's graphics test, going to four cores doesn't seem to confer any additional performance gains. Intel, AMD, and much of the rest of the industry is working to make the transition to truly multithreaded programming practices happen as easily and quickly as possible. Still, this transition won't happen overnight, and I wouldn't be shocked if we were still waiting for the first wave of really good multithreaded games at this time next year.

Nevertheless, this quick demo of Kenstfield does remind us that Intel's dual-chip package is a pretty neat trick. AMD has promised to deliver its "4x4" platform that will achieve four cores via two sockets before the end of the year, but it looks like Kentsfield may beat them to the punch—and quite possibly with superior performance—using the existing single-socket LGA775 motherboard infrastructure. Part of the reason Intel can manage this trick while AMD can't, we should note, is the fact that Intel is making its chips with a more advanced 65nm fab process, while AMD is still making 90nm chips that are larger and tend to run hotter. There are no doubt some lingering questions about whether four cores can share a single 1066MHz front-side bus and memory subsystem without running into major performance bottlenecks. Intel contends it isn't a big problem, though, and I'm largely persuaded. We will, of course, have to test a production Kentsfield versus AMD's dual-socket offering ourselves in order to know for sure.
Quote:
Originally Posted by RedHornet
I knew when buying the quad core was being beat out by the 6800, but I did notice
that for my applications the quad was where it's at. This is speaking out of gaming of course.
I do know however I can still sell it and get a good return on what I purchased and get a 6600, good mobo and clock the shit outta it.
---