video to vga converter
---
Looking for a video to VGA converter so I can use a LCD monitor as a display for my xbox, anyone have a recommendation as far as which brand are worth a shot?

Stevo
---
Animal whisperings
Intoxicate the night
Hypnotize the desperate
Slow motion light
Wash away into the rain
Blood, milk and sky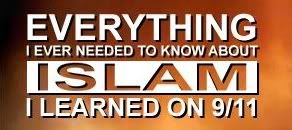 It'll look like shit if you get an RCA to VGA converter. You need to get a digital to digital converter. I don't know if the xbox has digital output like dvi, but if it does, you need to get one that works with that. I know of no such cable that will do this, however. Dreamcast was bad ass because all the games were created as digital games, and later converted to analog output via the console, versus making your games dedicated to only analog output. It made the games look incredible, and I do not understand why console vendors don't do this to all machines. Converting a video signal from digital -> analog, or digital -> analog -> digital just looks like shit. Digital -> digital is where its at.
Here is how to create your own cable:
http://www.xbox-linux.org/wiki/Xbox_VGA_HOWTO
If you do purchase rca to vga cable, it will be playable, but the quality looks like ass.
---
i bought one of ebay for less than $10
---
Quote:
it was not a problem to bring money to his house at 10pm.so why is it a problem to call and bitch.it wasnt a problem when we were all sitting around smoking pot together.yes i said it we all were smoking pot together.what now stupid.
This is the kind of device I am talking about:
http://www.x2vga.com/
From discriptions of various products, it allows a much better picture than any regular TV could reproduce, since it is actually playing in a digital format. I guess not many people have seen them.
EDIT: this is what got me interested in them:
http://xbox.about.com/od/xboxaccesso...2vgareview.htm
Stevo
---
Animal whisperings
Intoxicate the night
Hypnotize the desperate
Slow motion light
Wash away into the rain
Blood, milk and sky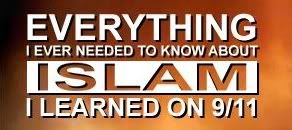 Check in to Monster Cable they have some stuff for that i think.
---
96 Laser red GT
2002 Lincoln Navigator
91 rio red coupe
SOLD
90 blue coupe
SOLD
2001 F150
SOLD
2004 R6 -
SOLD
www.2bones.com