AGP Video Card Recommendations
---
Greetings,
I currently have one of the old Radeon 9800 cards. My system is still sufficient for WoW, but I bought a 22" widescreen that basically requires a high resolution. Right now I'm overclocking the hell out of this 9800 and would just like to upgrade the card itself.
I am going to buy a new system in the next few months. However, this PC will be handed to my wife to play WoW on with a 20-21" in widescreen. So, I'm looking for an upgraded AGP card and was looking for recommendations.
I was thinking about...
http://shop4.outpost.com/product/505...H:MAIN_RSLT_PG
However, I'm open to any deals/cards you might recommend. I know AGP is old news, but this PC will still be in service for awhile and I just need it to cleanly run at higher resolutions for WoW.
Thanks for any help.
---
My '03 Sold.
See if you can get a 7600GT AGP, that is a better performer then the ATi card you listed..
---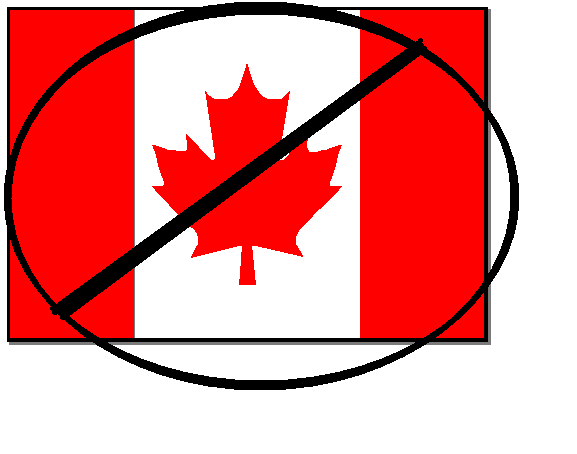 found a 6800XT 512mb for 144 with a 20 mail in rebate.

Also found some 7600s for around 150 or so on newegg.com.

And if you are looking to spend a little over 200 there is a 7800gs for 209.
and a X1950PRO 512mb for 249.

I wouldnt buy video cards from frys. I remember when i bought my 7800gt it was 399 for the exact one i bought at frys and it was 199 shipped to my door through newegg.
---
95' Red Mustang GT.

Slow.
Thanks for the post ya'll. I think I'm going to gun for the 6800 GS OC. Pretty damned cheap and supposedly about double the performance of my existing card.

How knows for sure though, but I do appreciate the feedback.
---
My '03 Sold.
Looked around fry and they did not have any 6800s. Ended up with a 7800 GS OC w/ 30 dollar rebate at 189 or so. Probably could've found it cheaper online...but I have it now. Seems like a decent card, other then loud fan - which I'm going to try and get RivaTuner working.

Take care,
---
My '03 Sold.
sounds like a good card. I have a 7800gt and it still runs games just fine, so eh.
---
95' Red Mustang GT.

Slow.