Forza 2 : I'll let the picture speak for itself.
---
that is fucking insane
---
Honesta Mors Turpi Vita Potior
Quote:
Originally Posted by RedLilPony
If you call me, I'll have phone sex with you.
Time Served
Join Date: Jun 2004
Posts: 788
because its a photograph, not in game footage
lol thats not what the game will look like
---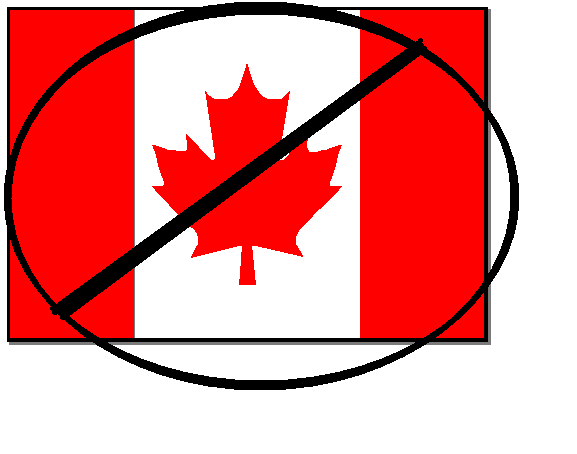 looks fun
---
Who needs please when we've got guns?

Join Date: Aug 2005
Posts: 9
prerender at best - most likely a real pic
damn it. i was hoping none of you would catch that. My trickery failed. =(


Anyway, word is that they havent released much info at all about this game, including pictures. It wasnt even shown at E3 like you would figure it would be, but its due for release Oct-Nov. It supposedly has all the tracks from Forza 1 done in HD, but a lot more, including Sebring! Yaaay!
oops, spoke too soon. Found a pic from the game, but it looks prerendered. Who knows though, games are getting to the point where they DO look like the above ferrari, with human faces looking the way they do in fight night round 3, etc.