How do I get songs off my IPOD onto my computer??
---
I had a friend put some songs on my IPOD for me and I want to put them on my computer so I can burn some of them onto a CD. How do I transfer them so I can get them saved to my computer or into my Media Player?
---
93 LX coupe
03 Cobra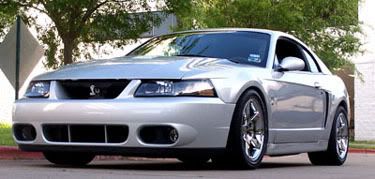 Google "PodUtil"
---
Punxsutawney Jesus, Illuminati Elitist
Time Served
Join Date: Aug 2003
Location: DALLAS
Posts: 542
i prefer

copypod


great reviews
---
I've used Anapod with success. It was recommended on a similar thread on here.
---
yep, i posted the last thread about this. do a search if you still need help.