Just got my BFG 7800GTX OC IN!
---
Oh man, this card is bad ass!
Well, I am doing a fresh install of windows and will be doing benchs (GAMING) in an hour or so! Damn I can't wait!

So finally my rig is complete!
It consist of the following

AMD A64 3700+ San Deigo (soon to be watercooled)
MSI Neo4 Platinum SLI
2GB Corsair XMS Pro C2 (PC3200)
BFG 7800GTX OC
Audigy 2 ZS
OCZ Modstream 450w

and 200GB of space on IDE and an 80GB Sata drive
This is the weakest part of my rig in my opinion I need to get a Raptor for my OS and Apps, and one for games.
That's next on the upgrade path!
---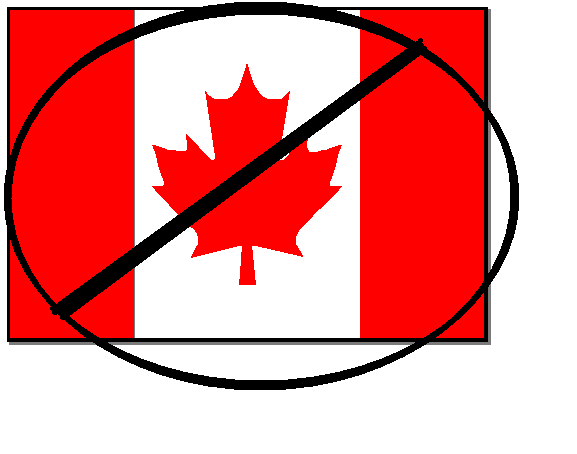 haha, windows is already installed, I need to install all the damn updates now.
---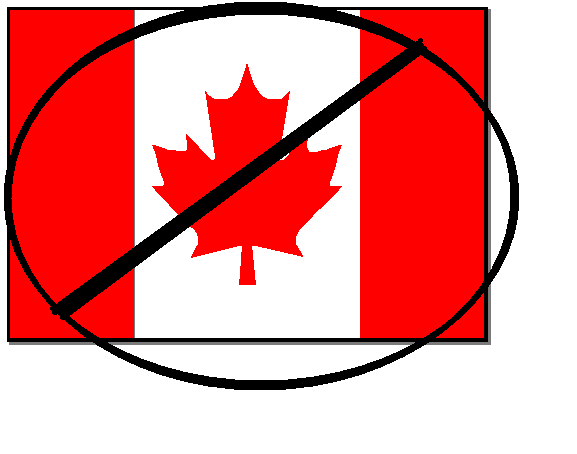 I really don't see how that card is worth almost $600, but whatever floats your boat.
---
DarkWolf
Graphic Design / Photography / Web Design
neither do I, but I didn't pay 600 dollars for it.
I paid 450 for it, either way this card kicks ass!
---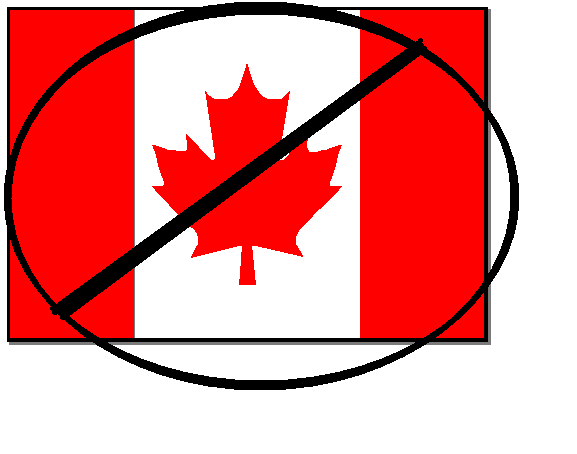 Not that anyone cares but this card is a great performer.

Splinter Cell Chaos Theory performs very well with all options maxed out using HDR averaging around 50fps.

Farcry NEVER dips below 35fps when playing @ 1600x1200 everything Very High, 8xAF.

BattleField 2 is a whole new experience! I'm averaging around 65fps constantly! Maxes out at 100 (due to the games engine), but it never dips anywhere below 35fps. this is at 1600x1200 everything at very high 4xTSAA and 16xAF


I have the card clocked at 490 on the core and 1300 on the memory.
And my Sandy is at stock speeds right now (1.4v 2200Mhz) Ram timings are at 2-3-2-5 T2 (DDR400).

This new rig absolutely blows my old rig away! I just got my watercooling kit today, so I'm gonna get that setup and hopefully get it all together tommorow.

i'm very very very happy with my current setup!
---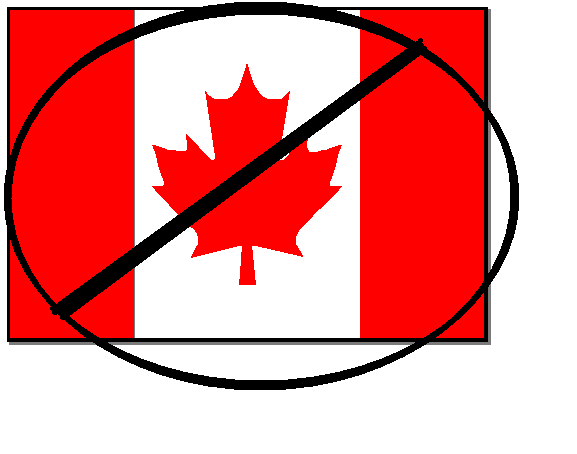 Time Served
Join Date: Oct 2002
Location: DFW
Posts: 936
That will definately be my next purchase. I just wish someone would come out with a card that is not the OEM version. I would love to see a 7800 with a customer cooler.

I have been playing around with my new OCZ 2GB mem kit and I am now runninig 3-3-3-7 1T at 262fsb. I hit a brick wall with it earlier this week but found out it really doesn't like voltage. The above speed was giving numerous memtest86 errors at 2.85v. I dropped down to 2.66 and it is rock solid after 8 hours of memtest86.
damn, that's what I need!
Damn 2T timings!

MSI has a "lite" version of this card on newegg, you should check it out.
---