Any Diablo 2 LOD players?
---
Anyone play Diablo 2 LOD still ? If so what bnet? Im on West under backthenwho and east is C_pimpin.
---
1984 Mustang GT ( T-Tops ) "Beware of the 4-eyes"
www.angelfire.com/tx5/bombsquadracing

Stock n Slow
I still play it once in a while, but not on bnet much, mostly my wife and I on our home lan.

Stevo
---
Animal whisperings
Intoxicate the night
Hypnotize the desperate
Slow motion light
Wash away into the rain
Blood, milk and sky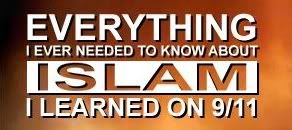 I played on east mostly and havent played much since the new ladder reset. I'm mostly playing guild wars right now but I've got 2 lvl 70s sorcs and a 60s barb non ladder.
---
2007 Taurus SEL - daily driver
1974 El Camino SS - 400sb
Quote:
Originally Posted by purrrfectstang
Umm.. what is the ID-10T settings?