View Poll Results

: Better Card?

FX5500
1
10.00%
FX6200
9
90.00%
Voters: 10. You may not vote on this poll
Obviously the 6200 will give you better rendering performance over the 5500, speaking strictly of polygons and lighting/effects, but with the lower memory, games might not look as pretty, if they have to scale down the texture detail, since 256mb of textures just won't fit into 128mb of memory.
---
DarkWolf
Graphic Design / Photography / Web Design
hell the 6200 is WAY better than the 5200.
And some unlock to full fledged 6600's.
---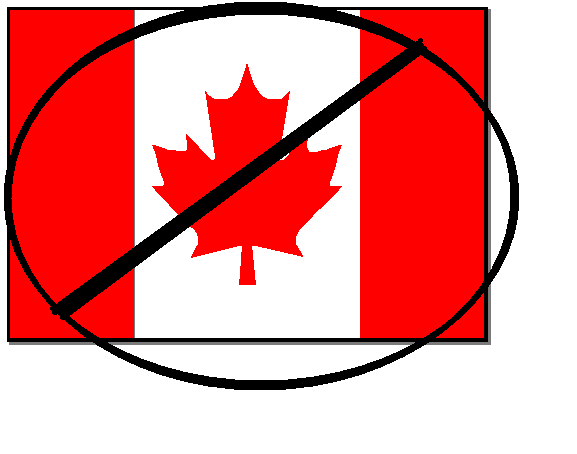 Lifer
Join Date: Jan 2005
Posts: 1,095
I personally think the 5's cards sucked ass go on too newegg and get a 6600 card if your looking too save $$.
---
05 Yamaha R6- Not stock anymore
90 Eagle Talon TSi- Yeah it's slow
if i install a graphics card will my games auto config to run at best that the card can do? or do i have to set each individual game?
most games will usually "auto detect" the settings when you install it (The game)
---