Computer Setup...again
---
Alright I'm just about ready to order my setup from newegg. Here is what all I have selected. Let me know your opinions and/or any other recommendations. I'm still unsure of which vid card to go with...don't know if I want to go all out with the 6800GT or save a little $ and go with the 6600GT.

DFI LANPARTY UT 915P-T12
Intel Pentium 4 Prescott 3.0 Ghz
Arctic Cooling Freezer7 ACFZ7 77mm Ceramic Cooling Fan/Heatsink
CORSAIR XMS 1GB PC3200
Western Digital Raptor 74GB
Creative Sound Blaster Audigy 2 7.1 Channels
HP IDE DVD Burner w/Lightscribe Model DVD640I
Thermaltake Tsunami VA3000BWA Case
Hyundai B90A 19" LCD Monitor
Logitech MX510 Mouse
---
Last edited by ndforspd24; 07-29-2005 at

06:32 PM

.
For the vid card, a 6600GT will play games pretty good, but a 6800GT will play em way better (duH!) I'd go for a 6800GT, but its up to you if you want to spend that much.

I don't like the case, but that's all up to you.

And see if you can get an MX518 instead of a MX510. Switching between dpi modes comes in handy in FPS games, especially if you like to be a sniper.
---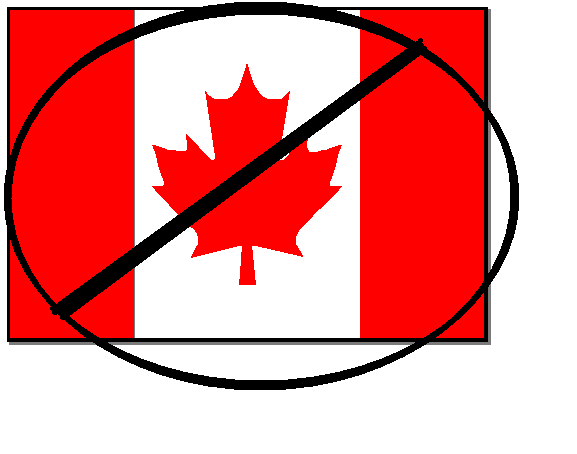 I'm not dead set on the case, I was kinda leaning towards it cause I like the way the Alienware cases look...its a little too bulky for me though and I'm sure I will choose a different one. I really want something that is pretty simple but sturdy. I like how your case turned out, but I dont care for that clear plastic piece on the front of it. I do want to find something that I can get painted.

As far as the mouse goes, just went with that because I liked the black/red color scheme on it. I probably should go with the 518
Lifer
Join Date: Oct 2003
Location: Southlake, TX
Posts: 1,249
Nice System I would go with an aditional HD for extra info. and If you can afford it the P4 3.6
---
93 Mustang: Stock w/Vortech S-Trim
I drive a car that looks fast but seems to be slow...
But traction would help
What would be a good sleek case to go with. I know I want a side window, dont care if it has a fan on the window or not. I would like to eventually get it painted probably to match my car (performance red) or torch red.

Also, is the Creative Sound Blaster Audigy 2 a good enough sound card or should I go with the Audigy2 ZS Gamer?

On the monitor I selected it doesnt have a DVI slot, should i get a lcd with that or is the D-Sub going to be fine
The only difference between the Gamer and The "regular" ZS is that the Gamer edition comes with Games.
For the case I would personally would get a Lian Li PC7B Plus.

For the LCD, I just got mine yesterday. The quality between D-Sub and DVI is very noticeable to me. DVI is much clearer and sharper to me compared to the 15pin.
---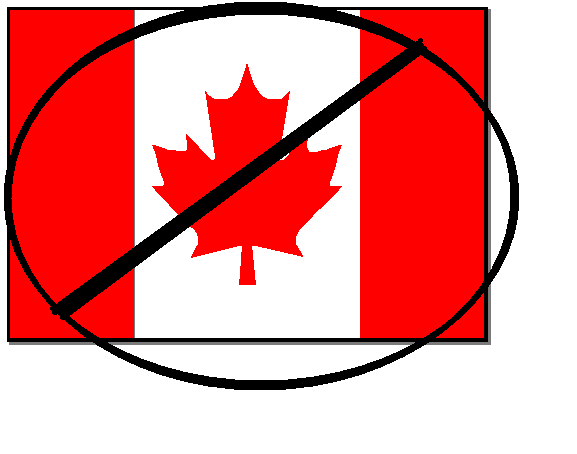 Time Served
Join Date: Oct 2002
Location: DFW
Posts: 936
I have had three different 6800GT's (PNY, BFG OC, and new Leadtek) and my Leadtek PCI-E card blows them all away. I have it running at 450/1200 speeds which is significantly above Ultra speeds and it idles at 52c. I got the card for $297 form xPCGear.com mailorder and would not trade it for anything.
Time Served
Join Date: Oct 2002
Location: DFW
Posts: 936
I think power supplies are the most overlooked part in high quality systems. I would spend the money on a good quality 480w or above.
Lifer
Join Date: Jan 2005
Posts: 1,095
Power Supply: i bought Ulta X-Connect w/ UV wires...pretty cool if your a gamer and from your wish list id go w/ 500 watt and above.
But i personally dont like the DFI lan party boards much i went with Asus A8N-SLI w/ nivida4 Chipset.
This is the box i went with i wanted something different and i loved the Turbine blades in front:
http://www.akida.net/.sc/ms/dd/11204...ee/607/2407261
---
05 Yamaha R6- Not stock anymore
90 Eagle Talon TSi- Yeah it's slow
I have one of those Ultra X-Connect (Silver) awesome power supply very good looking also!
But i have it setting in the closet, because I replaced it with an OCZ Modstream 450w.
---