Firefox faster???
---
Hey guys,

I think I remember someone posting about how you can get firefox to load pages faster. Did a search and couldn't find what I was looking for, but figured one of you guys might know what the hell I was talking about. If I remember correctly you reset something in the default settings that causes the program to send multiple querys to a certain page (or something along that line)

Thanks in advance if you can help.
---
2008 GMC Sierra 1500
2008 Yamaha Grizzly 700
2009 HD Street Glide
or you can download Firtune 1.05
google it
---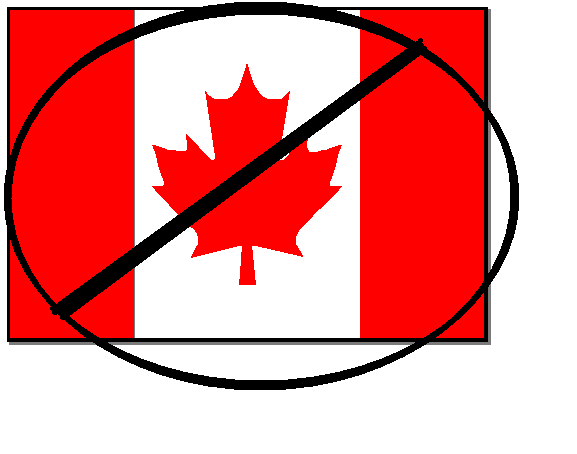 Join Date: Jun 2005
Posts: 79
I highly recomment firefox, it helps ward off spyware too, no pupups, integrated google search, and you can install plugins from their website for mouse gestures.