Time Served
Join Date: Nov 2004
Location: Dallas Tx
Posts: 175
Has Anyone Played Forza Motorsport
---
just wondering if any has played it and how is it
i have it and I think its pretty good. I liked it alot more than I liked any of the GT games.
---
2008 GMC Sierra 1500
2008 Yamaha Grizzly 700
2009 HD Street Glide
Great, amazing game! Although BF2 has consumed my gaming life, and I let my buddy borrow Forza, and haven't seen it in about a month!
---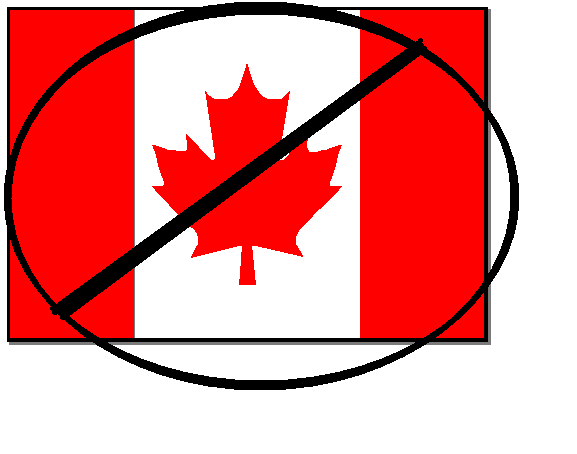 Join Date: Sep 2004
Posts: 1,283
I love that game. But you'd better practice if you want to play online.
I just got it back a couple of days ago, I almost forgot how fun this game is.
I'm a level 34, and nearly 6.5 million cr. But what's a quick way to level up? I want to unlock other cars?
---