New game from "original" creators of GTA
---
The game is called All Points Bulletin (APB)
All Points Bulletin is a massively multiplayer online game based in living, breathing cities that will feel familiar to players, as they precisely replicate famous cities all over the world. APB is a turf war involving two main factions, the Squads, whose goal is to uphold the law, and the Gangs, who seek to break the law at all costs. Players will be able to choose their side, in a classic good guy versus bad guy scenario. The Gangs are all about graffiti, attitude, custom cars and earning cash any way they can. The Squads stand for honor, teamwork, firepower and destroying the Gangs. APB will provide the player with the ultimate customization options from their weapons, vehicles and clothes to their attitude, music and environment.
Video
---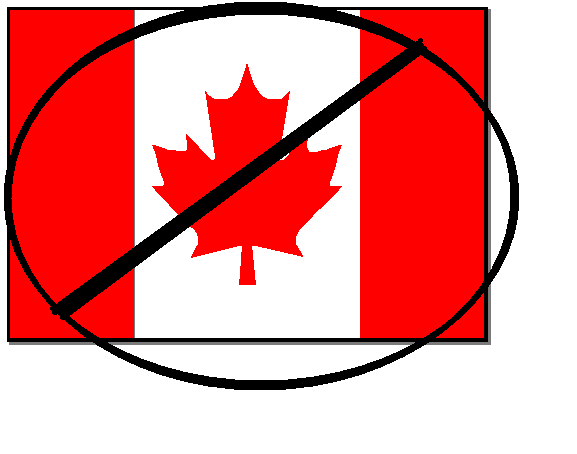 looks cool. now we can all be e-thugs
---
2007 Taurus SEL - daily driver
1974 El Camino SS - 400sb
Quote:
Originally Posted by purrrfectstang
Umm.. what is the ID-10T settings?
who the hell would want to be a good guy?
OOOOhhhhhhhhhhhhhhh ahhhhhhhhhhhhhhhhhhhh cut scenes holy prerendered graphics batman
---
I'm defending my home with a martial art: Klik-Pau
I was just showing the "concept" of the game.
---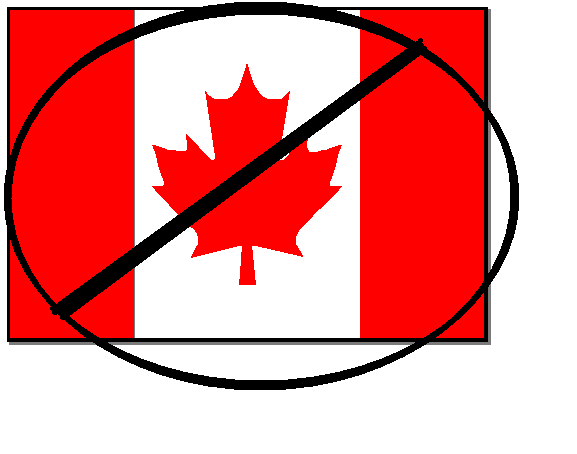 Join Date: Nov 2002
Posts: 5,831
Count me in if it ever actually happens
Time Served
Join Date: Sep 2003
Location: Crandall
Posts: 463
Thatís cool and all but 25 to life will be out this summer. The only thing thatís really different is that 25 to life is not massively multiplayer. I Think your limited to 16 online players (not sure)

Another option due out soon is Colors on the Gizmondo. The Gizmondo has built in GPS and wifi, when someone physically (in the real world) comes onto your Turf you are notified and can deal with them, fight them or whatever on the device.

This game looks like it could be cool, its just a little behind the curve. Who knows maybe that will give the developers time to see what works and what doesnít in this genre. I just hope it doesnít have a membership fee like most MMOís.
---
<a href="http://www.dfwhorsepower.com"><img src="http://www.dogslifemedia.com/sig2.jpg" border="0"></a>
<br>
<a href="http://myspace.com/billyposey">MySpace</a>