Vid card idiot
---
All,
I'm going to start some research, but wanted input from this group. I currently have a Radeon 9800 NP 128 from about 2-3 years ago. I'd like to upgrade for 200 or less. Any recommendations?

My mobo is 800 fsb, and has an 8x agp slot. No PCI-E, or any of the recent options. It is what comes stock in a Dell Dimension 8300. I am NOT brand specific when it comes to Nvidia or ATI. I go for what is best at the time, since they both make remarkable products...when they want to.

Input is appreciated.

Take care,
---
My '03 Sold.
for about 200 dollars you can get a 6600GT which a great Card.
Just ask AbecX and WhiteLightning they have one
---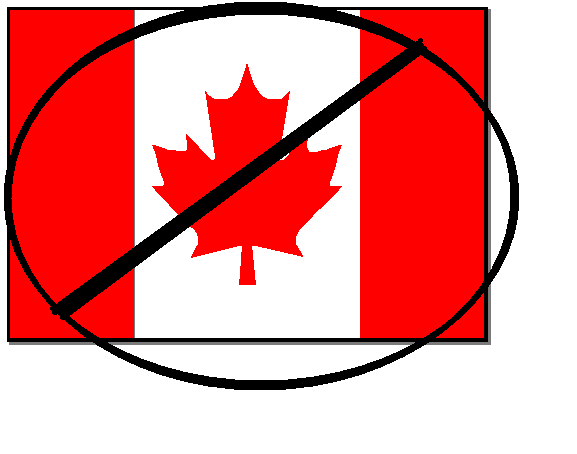 Best card under $200 is the 6600GT or the 6800 ( faster pipes for smoother graphics, but cant handle the graphic output of the GT ). ATI has a x700 or x800 I think, but the benchmarks all favor the GT heavily. Great card, great price ( got mine for $169 shipped PCI Express version ).
---
Time Served
Join Date: Jun 2002
Location: Arlington, TX
Posts: 708
you still have a top notch card imo. i think your money could be better spent elsewhere, but if you want the vid card id go with the 6600gt
6800 here with the pipes opened and the extra shaders plays WoW with full every thing no lag.... If your having problems with wow thou, get more memory.
Time Served
Join Date: Jun 2002
Location: Arlington, TX
Posts: 708
i own both a 6800 oc (non gt) and a 6600gt. if you dont get the 6800gt, get the 6600gt.
Hey all, thanks for the pointers. It seems Nvidia is doing well at the moment. I'll have to compare benchmarks and stuff. However, the 6600/6800 seem like good choice and I saw 256 options...which is a plus. My card is good, but if I recall right...the clock/memory speeds on those two cards are way fast compared to what I currently have.

Anyway, I appreciate the help. I had no idea where to really start...since I've been out of the mix for awhile now.

Thank you,
---
My '03 Sold.