bad vid card or stupid windows sp2?
---
i have updated all of my drivers, including bios. only happens on certain fps games such as doom3 and halo. any ideas??
More info, what video card, pc specs, was it doing this before. Make sure and reinstalled directx.
---
when you say update, did you just install them over the previous ones?
You need to run a driver cleaning program before you update Video Card Drivers.
Driver Cleaner 3 Pro, is probably the best program for that imo.
Also Chipset Drivers, I believe you can install over the previous ones.

What are your specs?
What video card?
What drivers?
Aren't Doom3 and Halo2 opengl games?
---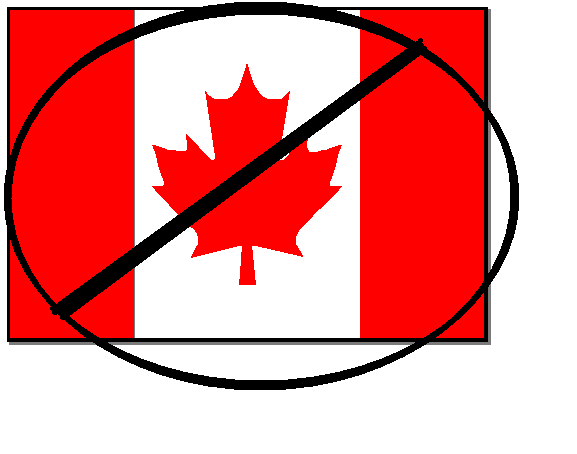 Sorry should have posted specs. ATI 9800 pro. 2800+ amd. wxpsp2. directx9.0c latest ATI drivers from their website. in pacific assult the guys heads shoot all the way across the screen.. hard to explain. has happened b4 but a bios update fixed the problem.
I think the new ati drivers might be bunk. Any time the multimedia center for my aiw 9600 tries to launch either tv or fm to start recording, it reboots the computer.
Didn't do that with the earlier drivers/software, which I'll be going back to soon enough.
---
DarkWolf
Graphic Design / Photography / Web Design