Kings of Chaos
---
Hey my friend started this up the other night, so if you could please help. I've seen this done on here before, so just was thinking what the hell, why not.
http://www.kingsofchaos.com/recruit.php?uniqid=t9a6i5wt
Just click the link then read the number in the grid and click the right number....thats it. O yea and you can do this every 24 hrs. Thanks
---
WRECK 'EM TECH!!!!!
1991 Ford Mustang GT
-Built & Sprayed 306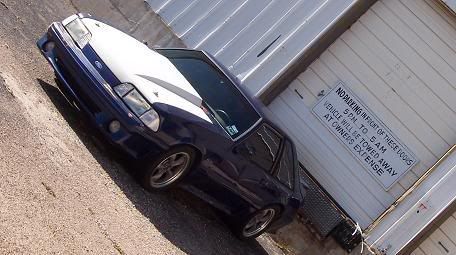 gotcha...and thx
---
WRECK 'EM TECH!!!!!
1991 Ford Mustang GT
-Built & Sprayed 306