Can't open certain Web-Sites. Please Read.
---
This problem just recently came up out of the blue.

I use IE and FireFox, and I can not get access to certain websites namely
Hotmail.com, Guru3d.com, Microsoft.com, Google.com, Gmail.com, and many others.

My network is running okay, because my other PC is working and it has access to these web-sites.

If I try to go to Google.com in Firefox, it just gives me a message that google.com (or any other website) cannot be reached. Please try again later.

I have ran, Spybot, Ad Aware, McAfee Virus Scan, Tune Up Utilities, and some other spyware program. All tests came up clean. I have also uninstalled FireFox and Reinstalled it, but still no avail.

I have no idea what to make of this, it just started happening today at around 6:00PM (texas time). My connection does work in some way.

Does ANYONE have ANY idea on what I can do to fix this problem?
I'm STUMPED, and frankly its pissing me off. Because I have to email my Paper to my Professor and I can't even access Gmail.com or Hotmail.com
---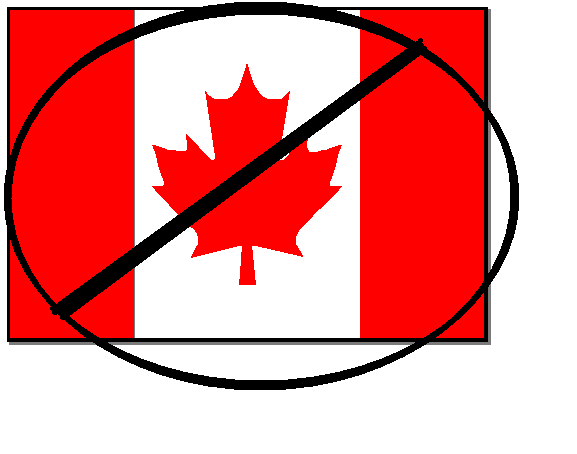 Fear the lawn gnome
Join Date: Jul 2001
Location: if you want it blown up let me have it.
Posts: 4,535
mine just went down a few min ago. and im trying to get my linux machines back online. like the server machine i can access from the actuall server but i cant acces it from my laptop. so its pissing me off connection is going up and down.
---
What you might call solitude is something i look forward to.
Are you using Comcast? I know of dozens of people who can't do anything that have Comcast. Speed has slowed to a crawl. It's like being on dial up. There are only two sites that are working right now for me. It comes and goes at that. A guy on another board,who works for them, said it's something on their end. But I haven't a clue to what it is. I just wish it would pick back up.
Yeah I am using Comcast, I really hope your right, and i hope this damn thing gets fixed ASAP.
Right now I can only access this site, and NVnews.net, and I can sometimes get into Gmail
---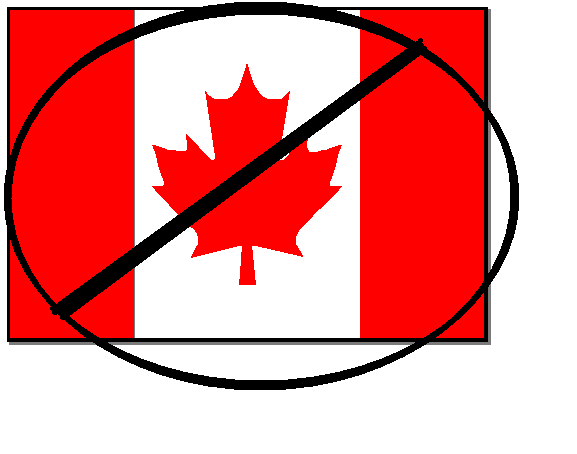 Appears to be a nationwide problem with DNS affecting a lot of ISPs, not just comcast.
There is some kind of DNS "poisioning" exploit and speculation is that a hacker might have used this.
Also there is some hearsay from a friend of a comcast engineer claiming massive DDOS attacks on comcast.
DslReports has a thread here with more info & speculation:
http://209.123.109.175/forum/remark,...cast~mode=flat
Tomorrow should be an interesting day in the news.
I am on comcast also and been having problems all night.
---
Disclaimer:
No other posters were flamed, ridiculed, persecuted, belittled, berated, judged or otherwise in the making of the above-posted reply. It is with respect all are asked to observe this and to provide the same courtesy bestowed upon those who have posted and those who will post. Yada, Yada, doublespeak and so forth!
I tried the DNS fix in my router (4.2.2.1) and it's working swell now. I'll change it back tomorrow probably.
Comcast had national issues a while ago for about 4 hours. everyone's internet who had comcast was running like absolute shit
---
Buy my car!
https://www.dfwstangs.net/classifieds...product=124819
some people are like slinkies; they're completely useless, but still bring a smile to your face when you push them down a flight of stairs.
Time Served
Join Date: Oct 2002
Location: DFW
Posts: 936
I have a friend you had the same problem last night and I talked him through changing his DNS. Comcast's DNS servers are normally very slow so I had already changed them to speed up my internet surfing on my Comcast. I have the same list of DNS servers posted in the link above. Go through the list and ping each server to see which is the best. I usually get 50ms avg pings from Comcast's DNS servers but I changed mine to two that never go above 10ms. I am using 4.2.2.1 and 68.81.127.2. It's best to use two different DNS servers from different providers that way if one ISP has problems the secondary will be on another network. Good Luck.

Verizon (Level3) Nameservers
4.2.2.1
4.2.2.2
4.2.2.3
4.2.2.4
4.2.2.5
4.2.2.6

SpeakEasy Nameservers
66.93.87.2
216.231.41.2
216.254.95.2
64.81.45.2
64.81.111.2
64.81.127.2
64.81.79.2
64.81.159.2
66.92.64.2
66.92.224.2
66.92.159.2
64.81.79.2
64.81.159.2
64.81.127.2
64.81.45.2
216.27.175.2
66.92.159.2
66.93.87.2

ORSC Public Access DNS Nameservers
199.166.24.253
199.166.27.253
199.166.28.10
199.166.29.3
199.166.31.3
195.117.6.25
204.57.55.100

Sprintlink General DNS
204.117.214.10
199.2.252.10
204.97.212.10

Cisco
128.107.241.185
192.135.250.69
Time Served
Join Date: Apr 2003
Location: Plano TX
Posts: 157
Thanks for the thread because
i was wondering what the hell happened
a couple nights back...
I could not get onto
firefox, IE and other programs which used the internet
After a couple of hrs later, half of the programs started
working and the other half didnt work but the next day
everything worked...
I'm such a bad ass, I use my own caching dns server. I'm glad I'm smart and dont have problems.
---