Time Served
Join Date: Oct 2002
Location: DFW
Posts: 936
Just ordered this for my Video card
---
Ordered this about a week ago and it shipped today.
NV5 Silencer
I have a BFG 6800GT OC and I am going to see how much more I can overclock it with the new cooler. The stock cooler really isn't that great because the fans do not move enough air. This will also help the case temps because all the hot air is exhausted out the back of the case through an extra open slot.
Time Served
Join Date: Oct 2002
Location: DFW
Posts: 936
Just installed the cooler and I am very impressed. My idle temps before were 70c which unfortunately is high but normal for the BFG cards. I am now running just over 6800 Ultra speeds with an idle temp of 54c. Because this cooler exhausts all hot air outside the case through an extra expansion slot my cpu temp has dropped 2c and my case temp 4c. I lapped the heatsink on the new cooler because the factory finish was not that great. Polished it using 1000 grit, then 1500, then metal polish. Here is a pic of the cooler.
Did you use Artic Silver 5?
I don't really like the NV5, because it looks real "cheap" to me, I prefer the Zalman cooler.
---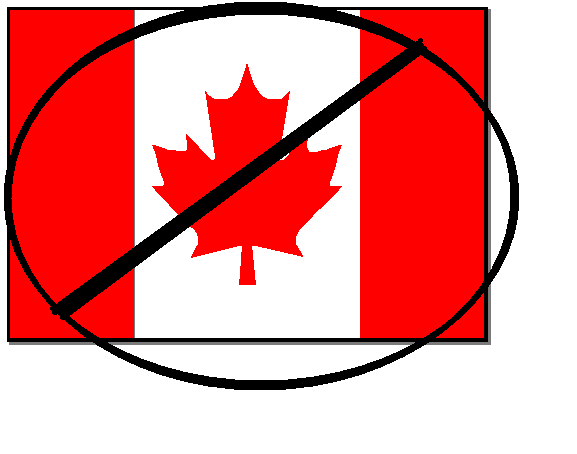 Time Served
Join Date: Oct 2002
Location: DFW
Posts: 936
Yes, I used Artic Silver 5 on the GPU. The pic is an earlier version NV5. I received the Rev.2. The first revision had problems with seating correctly on the GPU and RAM. Usually you could get a good contact patch on the RAM but not on the GPU. The Rev.2 does not have the raised cooper areas but has thermal pads instead so it allows for variances in the GPU and RAM height. I debated a very long time about getting the Zalman but I like having the hot air exhausted out of the case. The Zalman does look like it is a better quality product but I like the one piece design of the NV5. The results were much better than I expected.
How much of a temp difference did you get?
I've also been told that the Zalman isn't too great for overclocking.
---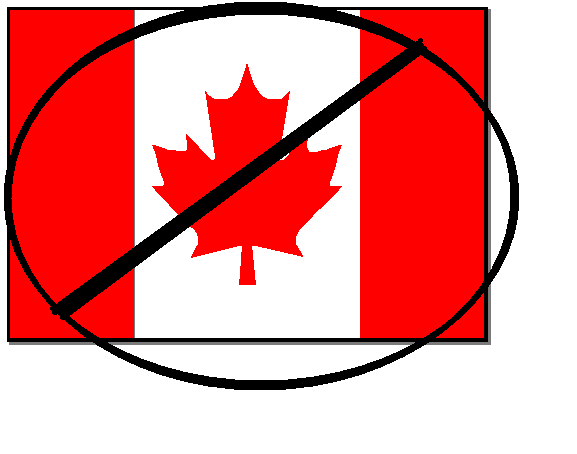 Time Served
Join Date: Oct 2002
Location: DFW
Posts: 936
16 degrees celsius lower at idle and that was going from stock speeds at 70c to 54c at Ultra speeds. I may do the Bios Vmod on the card next to see what more I can get out of it. I don't want to push it and do any damage.