Time Served
Join Date: Oct 2002
Location: addison
Posts: 374
nostromo n52
---
anyone useing nostomo for pc gameing and can you progam it to prss 2 bottons at one tim like up and left button
---
there are 3 kinds of people dicks, pussys and assholes
pussy's think everyone can get along and dicks wanna fuck all the time without thinking it thru. and then you got your assholes and the the assholes just wanna shit all over everythings,so pussys may get mad at dick once and a while but pussys get fucked by dicks. but dicks also fuck assholes, and if they didnt fuck the assholes you know what you would get? you would get your dicks and your pussy all covered in shit
are you thinking about getting it?
I would like to hear if anyone on the board has one what you think of it?
---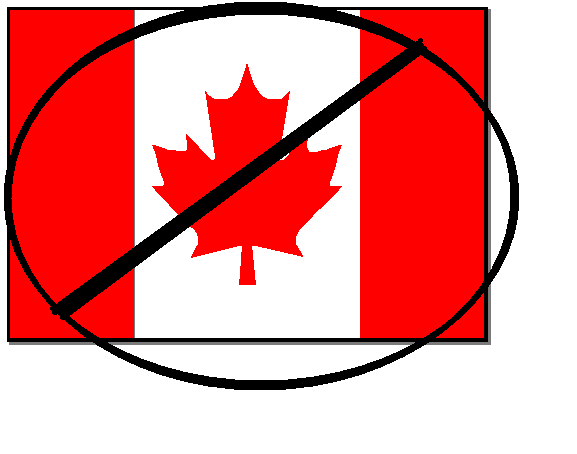 Time Served
Join Date: Oct 2002
Location: addison
Posts: 374
i have it already its great to fight i just need to know if i can tweekit the way i want it to work
---
there are 3 kinds of people dicks, pussys and assholes
pussy's think everyone can get along and dicks wanna fuck all the time without thinking it thru. and then you got your assholes and the the assholes just wanna shit all over everythings,so pussys may get mad at dick once and a while but pussys get fucked by dicks. but dicks also fuck assholes, and if they didnt fuck the assholes you know what you would get? you would get your dicks and your pussy all covered in shit
Time Served
Join Date: Oct 2004
Posts: 100
I have one but I dont use it much. It does help a lot so you dont press buttons you're not supposed to like you would on a keyboard and its comfortable to use. You can have a combination of functions at one button press(macro)btw.
Nostromo n52 pdf