Just got Firefox
---
Wow, what a difference!
I like how it's "cleaner" looking then IE.
It takes a little getting used to, but damn!
I don't know why I didn't dl this long time ago.

Any tips? or recommendations on using FF?
---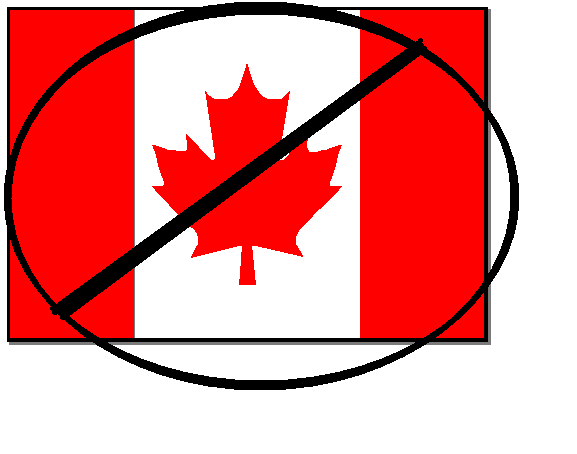 search this forum on it. I posted some tricks to speed it up even more. with that, tabbed browsing, etc I only use IE at the office for stuff that requires it.
---
2007 Taurus SEL - daily driver
1974 El Camino SS - 400sb
Quote:
Originally Posted by purrrfectstang
Umm.. what is the ID-10T settings?
Learn to love extensions
My essential's are:
Tabbrowser Preferences (Extra tab preferences)
Adblock (Never ever ever go without this extension. Ever)
downTHEMall (Allows you to download all links / content on a page)
Download Manager Tweak (More options for the download manager)
fireFTP (Integrated FTP client)
Magpie (Media collecting (somewhat like downTHEMall))
QuickTabPrefToggle (More tab preferences)
Tab Clicking Options (Ditto)
Disable Targets For Downloads (Stops blank windows/tabs when clicking to download a file)
WebmailCompose (Makes Gmail (by default, or other's. It's fully configurable) as easy to use as a pop3 client. Handles mailto: links by passing the address to your webmail account)
---
DarkWolf
Graphic Design / Photography / Web Design
holy shit! Thanks!! I appreciate it!
---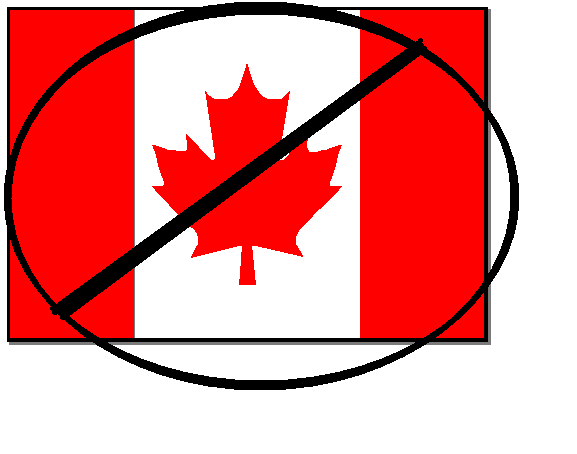 Time Served
Join Date: Jan 2005
Location: Dallas,Tx
Posts: 429
I know its great, it also gets rid of all popups