Star Wars: Kotor II
---
Anyone playing this game?
It's pretty good, but it needs a patch bad I think.
Never played the first one on the PC (only on the xbox), and it's almost the same.
---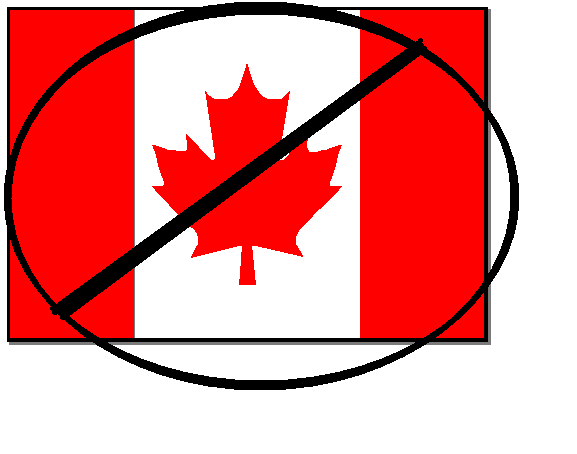 Mine is in the mail from EBGames.com - What is your overall impression so far? Why a patch?
---
My '03 Sold.
god damnit!
I wrote this long ass reply, and accidently pressed the back button on my mouse!
FCUK! Well, i'm sum it up, it's not as great as the first.
The characters, constantly get in your way, or they get lost when following you, and if your TOO close to something and try to interact with it, sometimes your character will freeze.

OH, and save frequently!! Like every ten minutes or so!
---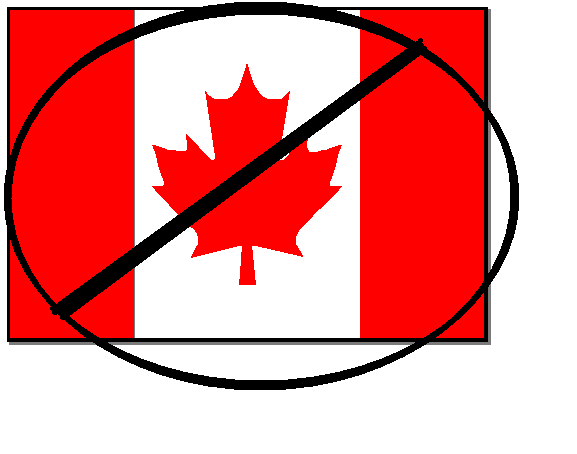 Okay, yeah that is perfect patch material.
The reviews are really good on the game. I kind of have a habit of bashing the quick save button often in games like this....for the very purpose of crashes.
I'm still stoked about it. Chances are they'll patch it and make everything better.
Thanks!
---
My '03 Sold.
Yeah I just hope it comes soon.
It is a fantastic game though.
I sometimes feel lost and confused, because I choose the light side, and want to "help" everyone.
I'm a start a new save, but on the dark side.
---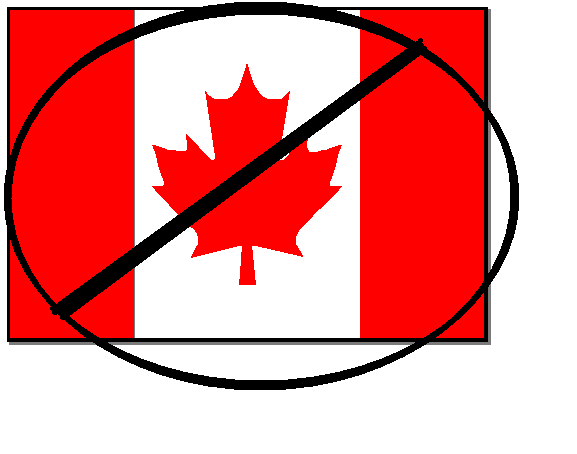 If you are a star wars fan, youll like it. It just doesnt have downloadable content this time around so there will be no patch. I played it twice through (light/dark) and I found it to be just as interesting as the last one and iy kinda follows the old plot.