are torrents gonna die?
---
Well, i doubt it, but one of the biggest sites on the net for .torrent files is now dead.
click here for full story
so is Torrentbits, and various other sites. I wonder who's next.
---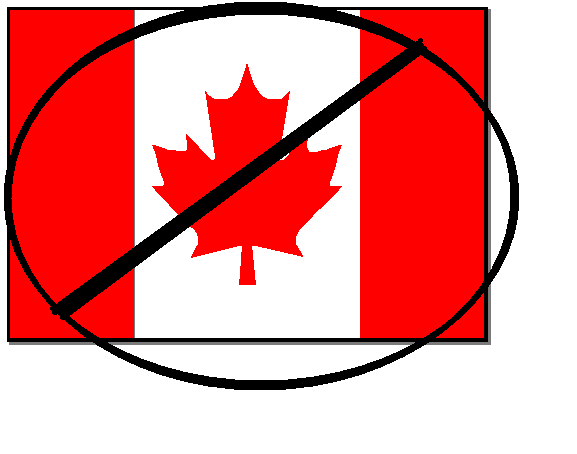 I'm sure they go after most of the sites. They threaten enough legal action against these sites and the operators will shut em down.
---
2007 Taurus SEL - daily driver
1974 El Camino SS - 400sb
Quote:
Originally Posted by purrrfectstang
Umm.. what is the ID-10T settings?
they seem to be going after the more "popular" ones, with movie .torrents.
since it's the MPAA, and RIAA that's getting mad about it.

but I doubt it will ever die. Also eMule or eDonkey whatever the name of that p2p proggy got shut down too.
---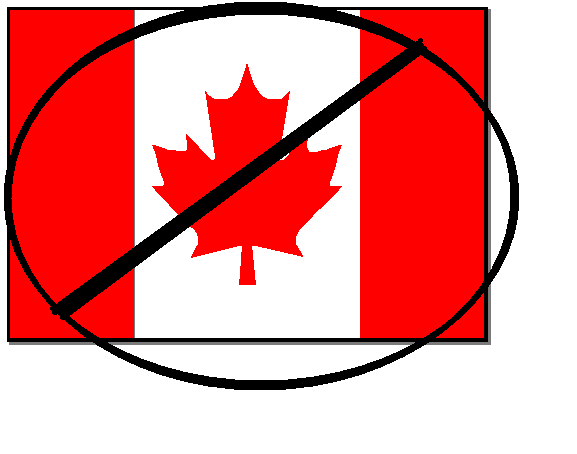 thats fucked. I thought there was just a server problem. Now where the hell am I gonna get PS
---
Buy my car!
https://www.dfwstangs.net/classifieds...product=124819
some people are like slinkies; they're completely useless, but still bring a smile to your face when you push them down a flight of stairs.
no there down for good, but they do have a mirror up.
doubt it will last long too
just not sure if I can post the site here,
if you want it PM me
---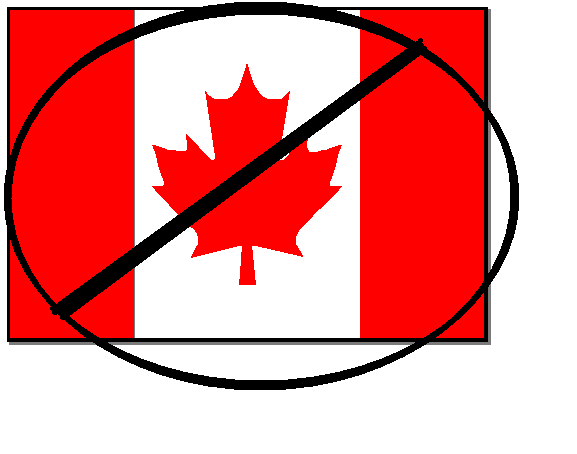 Join Date: Oct 2000
Posts: 7,291
torrentspy.net is still up.. that's what im using.
Join Date: Sep 2002
Posts: 259
thanks for those sites.
I also use Newtorrents.info, for latest releases..thanks guys
---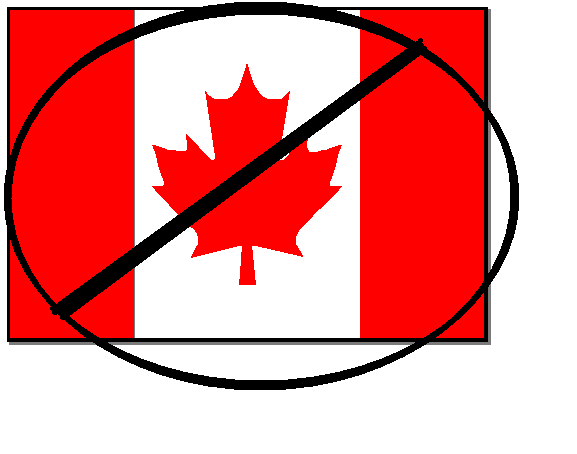 Time Served
Join Date: Feb 2004
Posts: 123
some sites are going down, some are getting busted, they might not be around for a long time but it depends on what your looking for