Athlon64 users, in here.
---
athlon 64? anybody using them?


i'm thinking of getting a 939 pin 3000+, anybody got one?

how is gaming on them, i have heard that similar to the old XP, they won't multitask quite like a p4, which i just sold.


share your experiences, what games do you play, are you happy, etc.
---
i'm somewhat familiar, i just wanted to see who locally was using and if anyone had any overclocks worth mentioning.


adam
---
I think your better off getting a athlon 64 3200+.
I have a buddy who had better experiences overclocking a 3200 than a 3000+.
---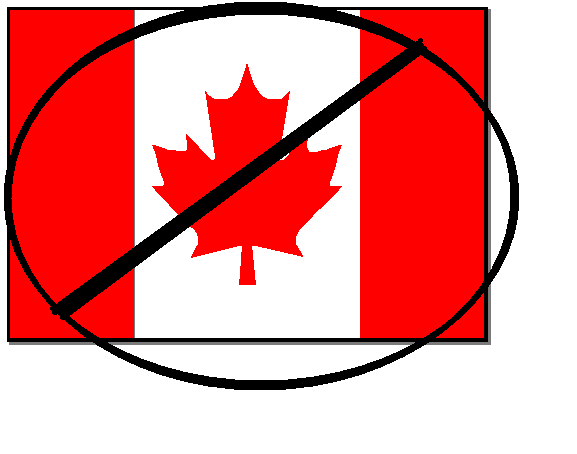 that's 40$ i'm having trouble justifying.

how fast of an overclock did your buddy get?
---
2.4ghz, water cooling (homemade) of course.
i'll ask what exactly his FSB (HTT) x multi was.
but keep in mind, that the 3000+ has a 512kb L2 cache
and the 3200 has a 1mb L2 cache..
---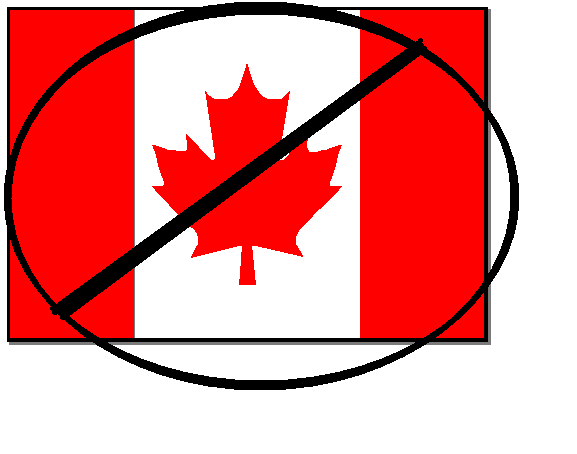 is one of those an FX chip?

the 3000+ isn't, but i was under the impression that all the 939 pin athlon 64's under 300$ were 512k.
---
you're thinking socket 754.


939 is totally different, dual channel, .09 micon core, etc.
---
Join Date: Mar 2002
Posts: 763
hey bud, When I built my computer I went ahead and took a friends opinion and went with the 3200 64 and I have loved it but I have never done anything to the settings like the clocking or anything, maybe you could help me out and see what this thing is made of. I have the 9800 pro card and 2 stick of 512 memory with it also but It works beautifully im just not smart on the settings part of the computer so I never messed with it, come check it out if you want
Paul
Time Served
Join Date: Oct 2002
Location: DFW
Posts: 936
I have a AMD64 3500 socket 939 and it is awesome. There have been numerous articles regarding the socket 939 3200 being an overclocking monster. Definately go with the socket 939 whatever you buy. I upgraded from an XP2700 and the speed difference was amazing. I have an Nvidia 6800GT video card and the XP2700 was a huge bottle neck. The system runs flawlessly and I can play just about anything at 1600X1200 at max settings. AMD is supposed to be dropping prices on all chips the first of January so you might wait until then. Good Luck.