new video card?
---
got any recommendations?

i'm selling my 3.0c, asus p4p800-e, and 9800pro AIW, stepping up into the big leagues, that's right.

4 ghz on air.

however, anyone got any recommendations on what cards have been getting good reviews?
---
4ghz on air...
you say stepping up to the big leagues, but you list a pretty good rig...
being modest I assume??

anyways, you wanna go all out?
6800 Ultra Extreme(good luck finding one)
X800XT PE or if you can wait go for the X850

OR, I would go with two 6800 GT's or even Ultras (if your made of money) in SLi...

SLi along with an nForce4 Mobo, AMD FX-55, at least 1 gig of some FAST ram PC4400, or OCZ 3200 (overclocks extremely well) don't go DDR2..

Do you plan on building a SERIOUS gaming machine or what? 4 ghz on Air, I dont think an AMD will cut it. Why not go for a Intel Extreme Edition P4? those fuckers overclock like CRAZZZY!!!
I'll add more later..

EDIT - but back on topic, SLi hasn't really showed to be "That" promising, maybe in another year or so...
but as of your choice of what cards have been getting great reivews..
hands down, 6800ultra or X800xt pe
---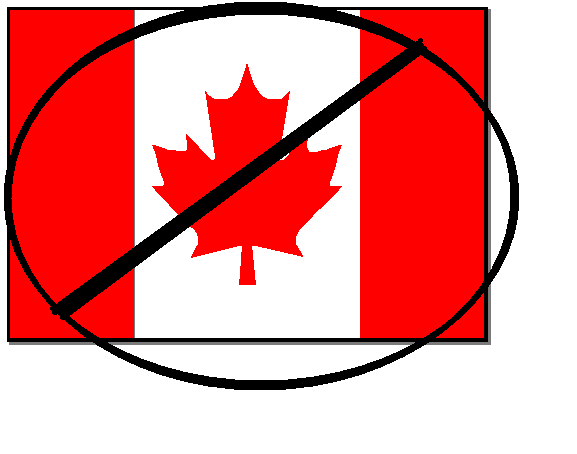 ---
Last edited by Roliath; 12-13-2004 at

09:51 PM

.
actually, i don't even use my rig to it's full potential.
it's been 3.5ghz on air, no problem, but it gets hot, and i don't ever use it, so i just clocked it back to stock. LOL
i'm still kinda iffy about the pci express thing, not totally digging all these changes at once,
i'm not jumping at the chance of paying too much for an AMD 64 bit, however, the newest stepping of the P4 seems to hold some promise, but i need to make up my mind quickly, i won't have a computer after tomorrow.
i'll get it figured out.
---
well, if you need any advice, shoot me a pm, i'm no freaking guru, but I do believe I knows a "lil"
---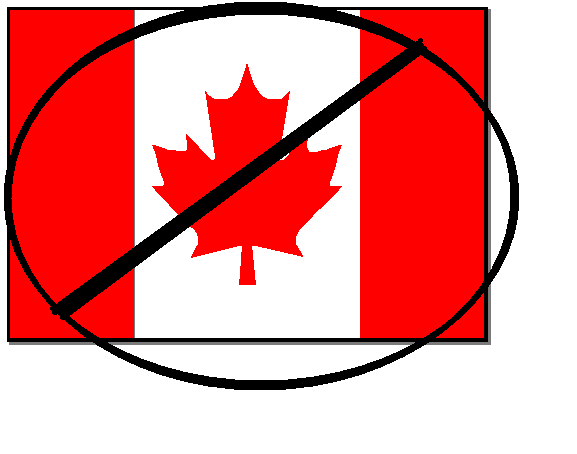 well, i kept my vid card, the guy was being sheisty on me.
i'm now posting from a p.o.s. < 1ghz celeron.
okay guys, under 400$, what are some good cpu platforms?
i'm thinking about a low end 939 athlon 64, but i'm unsure of the overclockability of them.
i don't want a prescott, i may wait for the newest stepping p4 to come down in price, it's supposed to be more efficient than the pressy, by alot.
---
pressy's love to be overclocked if you can keep the heat under control, and become more efficent at higher clock rates...PCI express isn't causing many issues but watch out for DDR2, some of the DDR2 memory out has some latency issues compared to current stuff. Just read the reviews of any 775 mobo if you choose that route, because some where having difficulties with the new chipsets...
current rig:
3.0 pressy @ 3.7 on water cooling
1 gig of Corsair Dual channel platnium LL
Abit IC7 Max 3
9700 pro w/ flashed bios and over clocked (Time for an upgrade)
---
"Apres moi le deluge"
bear in mind, that the ddr 2 is going to be twice as slow (roughly) at the same clock speed, it has INHERENT latency issues, you have to really push its limits to get the performance from it.


pressys may love to be overclocked, but i'm NOT going to have a space heater.

those things will heat themselves into oblivion, and i haven't seen one yet that would go 4ghz on air, i've gotten pretty close with a 2.4c.
---
and what does that do besides make fancy pictures?


FUCK prebuilt.
---
Quote:
Originally Posted by OneBadWagon
and what does that do besides make fancy pictures?


FUCK prebuilt.
Ever seen Toy Story? And someone ported over Q3a and counter strike to it. It looks gooooooddd. Why waste your money on another computer that you hardly use other than internet? You'll never get your money back or use it to its fullest potential. The machine your on now will suit your needs. save the money for exhaust.
i do like to game, and some of the newer games were kind of taxing.
the cpu, processor and sound card are gone.
they lived a rewarding life, i enjoyed them thoroughly, and now they'll never play another game again.
i do game, just not as often as i used to.
shit tom, i have soo many other things that i have to buy before the 1 gets exhaust.
---