Good Widescreen monitor...
---
Anyone know of any GOOD WideScreen monitors???
I'm looking to get one for christmas, CRT or LCD, and preferably less then about 400 bucks...
Also I'm not really needing a HUGE one, a 17 inch one would suffice..
thanks...
---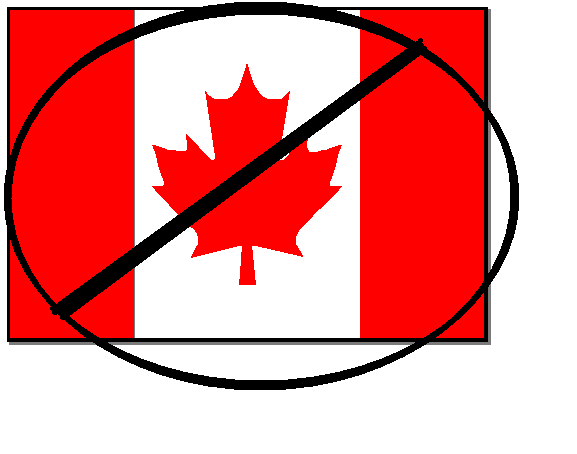 I wish I could afford this
26" of widescreen pleasure.
---
2008 Lincoln MKZ
1995 Mustang GT Convertible
2002 F-150 SuperCrew

1995 Ford Taurus SHO
2003 Yamaha R6
We've got a sweet dell one at the office with all kinds of hookups. It worked great on an xbox the day after thanksgiving
---
2007 Taurus SEL - daily driver
1974 El Camino SS - 400sb
Quote:
Originally Posted by purrrfectstang
Umm.. what is the ID-10T settings?