Ghost Recon 2 anybody ???
---
I just picked it up today, I had a reserve copy, and those bastards never even called me to tell me it was ready for me to pick it up...
They told me it got pushed back to Dec 3..

but anyways, I got it, and I love it!!
way better then GR1, and the environments are way more immersive then GR1, the weapons, the over the shoulder view, the lone wolf mode...it all kicks ass...
I'm waiting on a buddy of mine to come over so we can get some good multiplayer matches on...

well, if you haven't checked it out yet, at least rent it..it's pretty bad ass..
---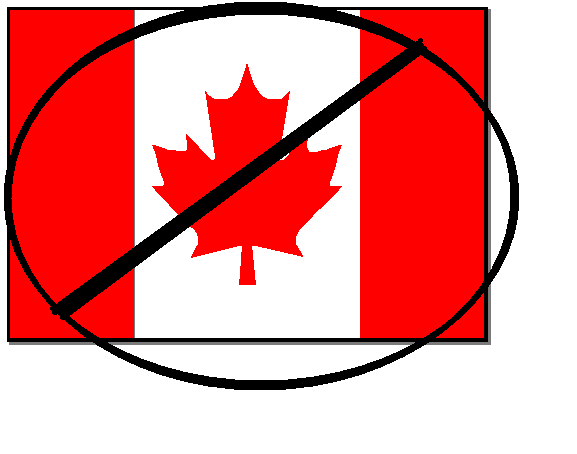 Time Served
Join Date: May 2003
Posts: 645
I rented the 1st one and it sucked ass...wont bother with this one
I'm not sure about the multiplayer thing, but the single player is way fucking better then the first.

It's a TOTALLY DIFFERENT GAME!
---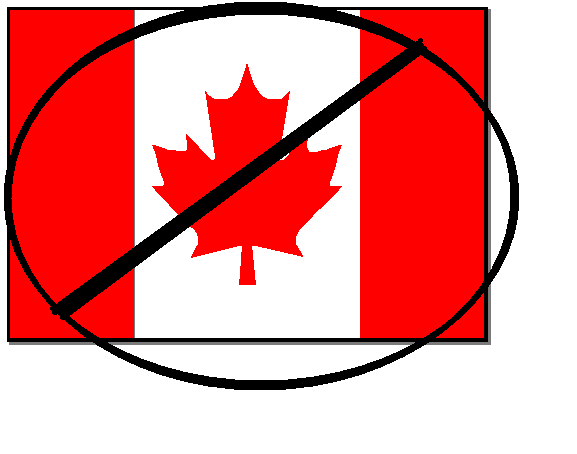 B-WIZ
Join Date: Sep 2001
Location: There's a huge chance I've been registered longer than you.
Posts: 1,807
Quote:
Originally Posted by Hunt4m3x
I heard this one is BAD ASS. I also heard its multi player is better than Halo2.
Ha, highly doubt it.
---



DFWSTANGS: just a jump-the-gun, criticize and judge-all-before-you-know-shit, racists, extremist, whats-a-mustang?, internet forum.
it's not soo much run and gun...
well at least that's how i've played halo 2...basically a frag fest, and also where you do objectives.

GR2, is more realistic, totally different styles of gameplay, two totally different games..
both are also very good...
---