Xbox, PS2 in the computer case?
---
Anyone have any links to something like this. I know TechTV did one awhile back, but Im kind of to lazy to look. Im wondering if they used new DVD drives or the originals. If so howd they work it around the larger bays in the case?
hmmm, sounds interesting...i'll see if I can find what you were looking for
---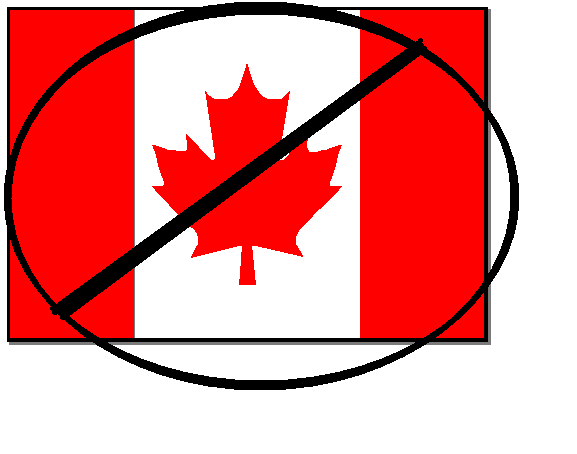 Yoshi on TechTV made something like this except his even had a Classic NES if i rember correctly as well as speakers and an LCD projector built in...But i do rember seeing some full size towers with console built in
---
"Apres moi le deluge"
The tech tv episode I remember was a tower with gamecube on top for obvious reasons, xbox then ps2. It was on mabya s far back as 02. I just want to know if they used the originaly dvd drives, and if so how they got around the larger size of the bays?
They did takea pc and stuff it into a classic nes case.
I saw where he put a PS2, Gamecube and possibly an Xbox into a full tower PC. It was pretty cool but his shit is just unrealistic. Did anyone see the full size driving simulator he welded up? It had 7.1, FAST computer, 3 HUGE monitors, Spearco seat, all kinds of shit. He said he used about $20-30k to build it
but it could be done for a little less.
He built a custom box out of plexiglass, added some mounting brackets in it to hold the systems, and then cut holes in the sides where it was needed (tray's, controller ports, power buttons, etc)
To get something like what you're talking about to work in a standard tower case, you'd need to first take the whole system apart, and possibly replace the DVD drive's with standard ones for a PC (which would also mean the systems would need to have a modchip).
I've seen one where someone stuffed an Xbox and PS2 into the same case, and they were working on a version with a GameCube but at the time no modchips were available for GameCube's so he was having to import the Panasonic Q (Japanese GameCube+DVD Player system), and try to implement that drive. It was pretty slick, he had the controller ports stacked on top of each other in 2 of the 5.25" bays, and DVD drives in the other 2 5.25" bays. The motherboards were mounted to each side of the case, and their respective switches/power buttons were mounted in front and the power supplies mounted in back, as well as all the audio/video hookups mounted in back.
... and it appears to have vanished from the net, as I can't seem to find a link to it anywhere. Closest I've gotten is just an
Xbox put into a PC case
. But you can see how the same/similar methods can be used to mount a PS2 to the opposite side. And this one uses the Xbox DVD drive, so it
can
be done without a modchip ... but why would you want to?
---
DarkWolf
Graphic Design / Photography / Web Design