Anyone have a HSF they want to get rid of?
---
Well since I rearranged my room, my cpu temps have changed...
There not bad now, but it's just I want them to where they were.
So, anyone have a decent AMD socket A/462 they want to sell?
or do you have any recommandations on a good one?
---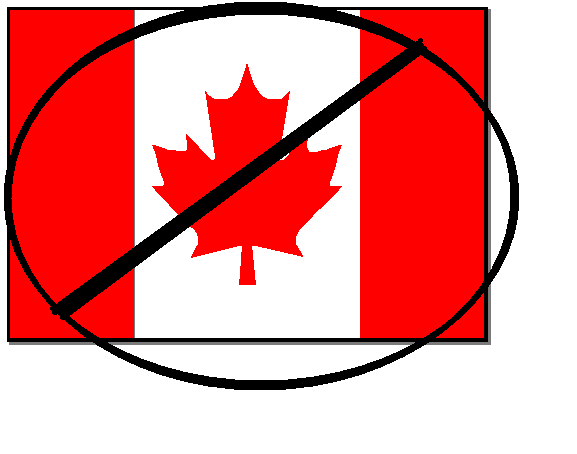 Time Served
Join Date: Oct 2002
Location: DFW
Posts: 936
Try the Thermaltake Volcano 12. I have tried several different units (Vantec Aeroflow2, Thermalright SLK-900A, Coolermaster Aero7). The Volcano 12 is the best by far. The Thermalright performed just as good but was very large, very heavy, and very noisey plus the fan comes seperate. The Volcano 12 comes with a fan controller to adjust the fan speed. Here is a link to their website.
Thermaltake Volcano 12
Read some reviews and you will see it is always one of the top performers for a fair price.
that's exactly the one I was thinking of..
---