Weird Boot problem..
---
Let me just say this...this just started happening out of the blue..
Everytime I turn on my computer it brings me to this screen that says
please choose os

windows xp (bootscreen)
windows xp

what the hell???I have not changed anything on my comp to make it do this.
how can I make this stop, because it's pretty annoying..
---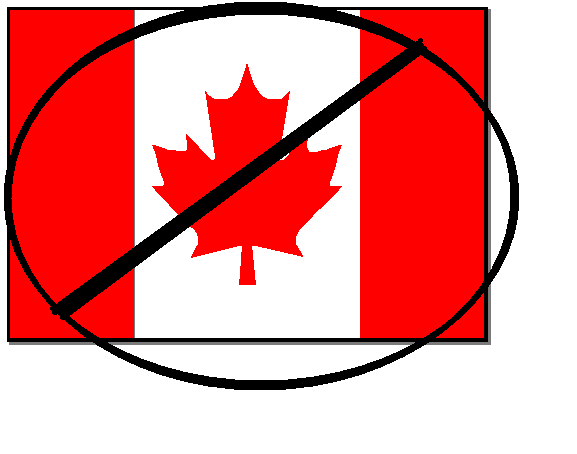 check your bios settings for somthing that might say ...BOOT Sequence..and try to set it to somthing static not menu
---
To me, clowns aren't funny. In fact, they're kind of scary. I've wondered where this started and I think it goes back to the time I went to the circus, and a clown killed my dad.