Virus problem....
---
I ran my anti-virus program, and just great...I'm freaking infected!

w32/hidrag.a

Is the name of the infection, and it has infected ALL of my .exe files....

I have not found a way to get rid of it..Becuase if I do delete those EXE files, non of my shit will work! 373 exe files infected...what the hell!!! God damn virus writers need to get a DAMN LIFE!

Anyway I could get rid of it? without losing all my shit.. and how dangerous is this virus??

thanks in advance..
---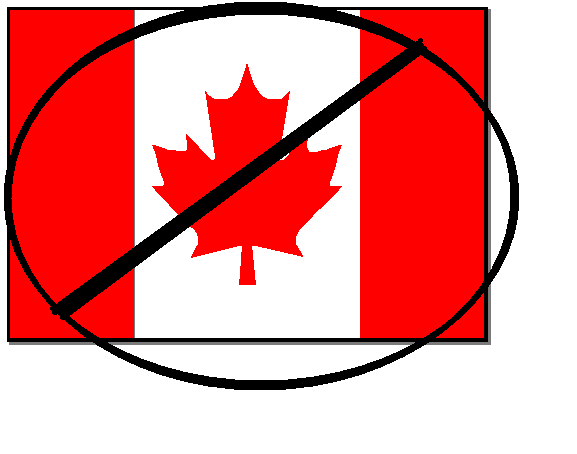 go to mcafee.com and get the removal tool for it.