subwoofer placement?
---
Will my computer be damaged in anyway if I place my computer subwoofer next to my tower???
I only ask because I know tower's are sensitive to magnets..
---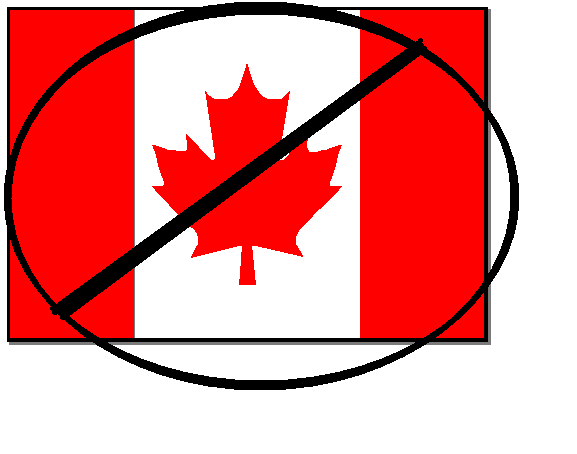 well, if they're sensitive to magnets... and your subwoofer has a large magnet in it......
haha good one, should've just used my common sense huh?
---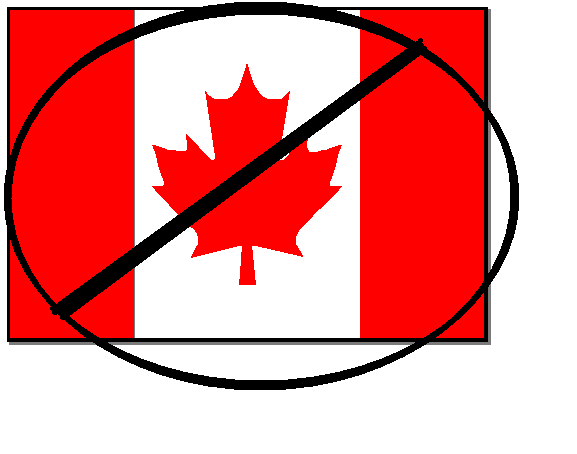 That's what it's there for.
can you believe that sometimes I forget I even have it!
---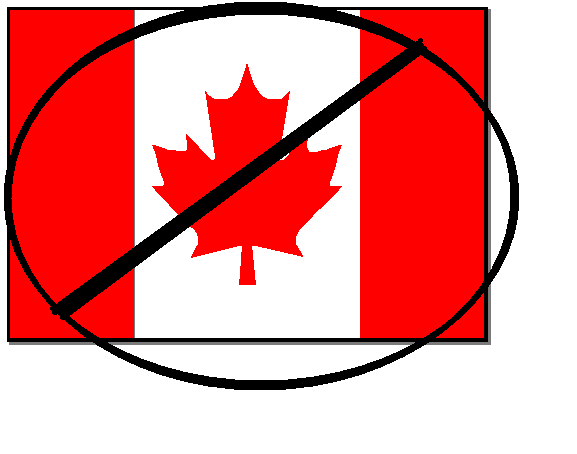 alot of speakers are shielded, but i still wouldn't put it closer than a couple feet.


adam