How to save video as a still pic?
---
I have a pic on a video off of my digital that I want to save as a still shot. How do I do this? Any help would be greatly appreciated

Neal
---
High Performance World
3133 National Circle
Garland, TX 75041
972-271-3900
I would use adobe premiere, but have you tried the M.S. Movie software...I think you can download it from microsoft for free...?
---
"Apres moi le deluge"
If you haven't found a solution FRAPS can do it, but I'm pretty sure one of the above ones mentioned will have better quality and resolution to it.
---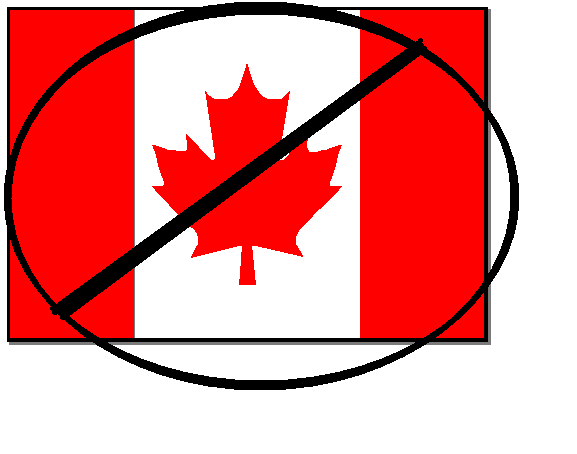 You can save a stripped vid segment in bmp form with Virtualdub. Depending on the format your vid is you may have to convert to AVI first. After saving the bmp's you can batch convert with Irfanview to jpegs and keep/save all or just the pics you want. Its the easiest way ive found to do this so far. V-dub and Irfan.. are free programs also.