Where in the Bios setting can I find this?
---
The sound is turned off. My brother told me he disabled the on board sound through the BIOS settings. He was running digital headphones. What do I look for? It doesn't seem obvious to me when I'm in there looking for it.
It's an AMD 2500
TIA
can't ya enable it in your device manager??what OS are you using?
---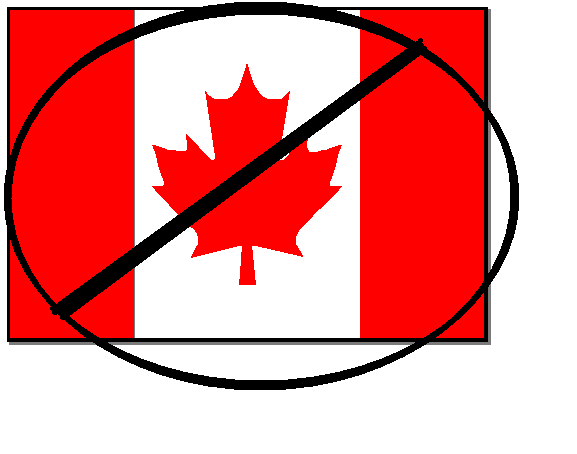 BIOS is going to be specific to the mainboard or model of that machne. Without that info, the previous advice is probably the best you will get

good luck