What does this error mean??
---
like the title says?
sorry if it's too small
---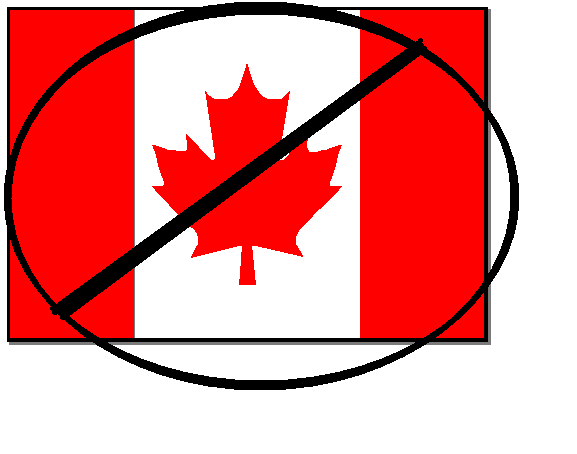 Custom Title
Join Date: Apr 2002
Location: Hades who?
Posts: 16,521
Maybe a memory error. Happen often?
That was going to be my guess. Try reseating ram or running vendor diags.

Possibly caused by cheaply made ram too.
---
2007 Taurus SEL - daily driver
1974 El Camino SS - 400sb
Quote:
Originally Posted by purrrfectstang
Umm.. what is the ID-10T settings?
it only started happening after I installed Grand Theft Auto Vice City...
happens occasionally, and I don't think you could call Corsair XMS pro series cheap.
---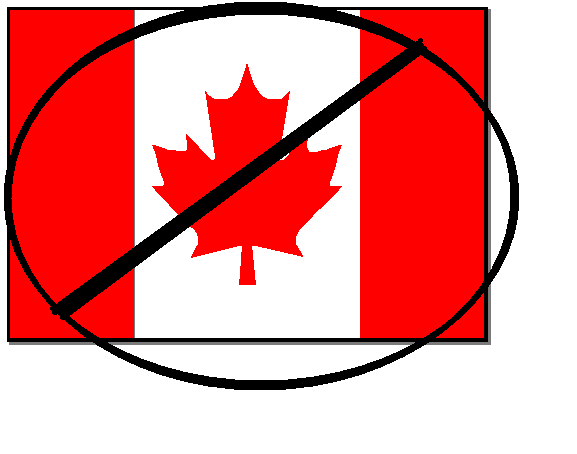 did that, like six times already...
Like I said, it only happens' on occasion...
Just don't know why?
---