Dual PSU's?
---
Hey I have an idea to use one psu(300watt) to power my
hard drive
ram
cpu
nic card
system fan
cd rom
dvd rom

and another PSU (320watts) to power
Nvidia FX5900xt (which needs min, of 300 watts)

right now according to the power supply calculator I'm way over my psu's limit.

I have read some tutorials on how to set em up...But correct me if I'm wrong, all I have to do, is splice pin14 (green wire) from PSU2 to PSU1, and also Splice pin15 or any other ground from PSU2 to PSU1?

is that' all that is neccessary? is that about right?
or can you direct me where to to find a GOOD tutorial with PiCS???

thanks..
---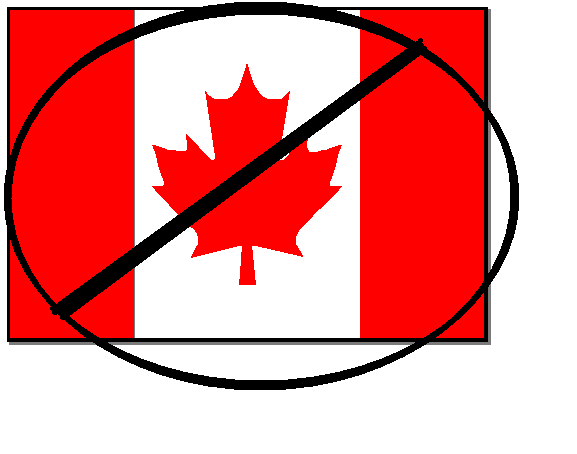 ... or you could just get
one
400, 450, or 500 watt PSU.
---
DarkWolf
Graphic Design / Photography / Web Design
Join Date: Oct 2003
Posts: 43
yeah all you need are common grounds. I'm not sure about two different grounds... maybe one is a chassis ground (the green one). I'd do that if you already have the power supplies, otherwise you might just want to get one 450 watt enermax because of the noise