Windows SP2
---
I know it's still in beta, but do you think it will help my stability issues???
Such as windows media player and windows explorer constantly crashing???
---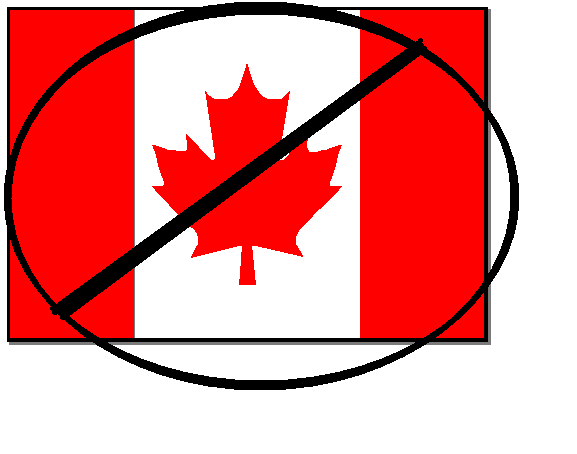 It might but I usually like to wait until they get out of Beta before applying service packs to my computers.
Join Date: Oct 2000
Posts: 7,291
Quote:
Originally posted by Hunt4m3x
Microsoft.Windows.XP.SP2.Build.2142-BetasIRC



LOL!