Internet Cache size.
---
This is prolly a stupid question but what's a good size for it?
currently mine is set at 1570 megs at defualt. is there a reason for it being soo large? What do you have yours set at?

(then again there's never a stupid question only stupid people)
---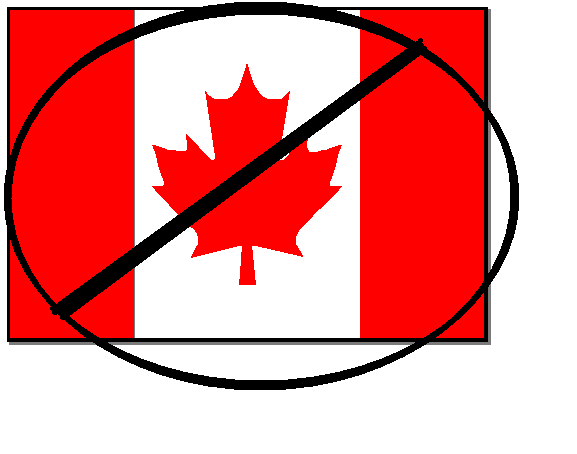 I set mine to 5mb, sucks up less system resources, and no need to have a huge cache with broadband.
Yeah, on broadband, I had it set at 5 meg, now that I'm back on dialup, I have it set to 20 meg, just to have a little extra buffer.
---
DarkWolf
Graphic Design / Photography / Web Design