Time Served
Join Date: May 2002
Location: Grand Prairie
Posts: 565
What is a good program for...?
---
Well my dad is a landscaper and he is looking for a program that will keep track of all his customers, and he also needs to be able to easily fill out invoices and keep track of people who owe him money and whatnot. I was looking at something like Quick Books, but I want him to consider a few other ones because these programs are all around $150 so it needs to be an informed decision. Does anybody have any suggestions? TIA.
to keep track of all his customers, why not use MS Access?
---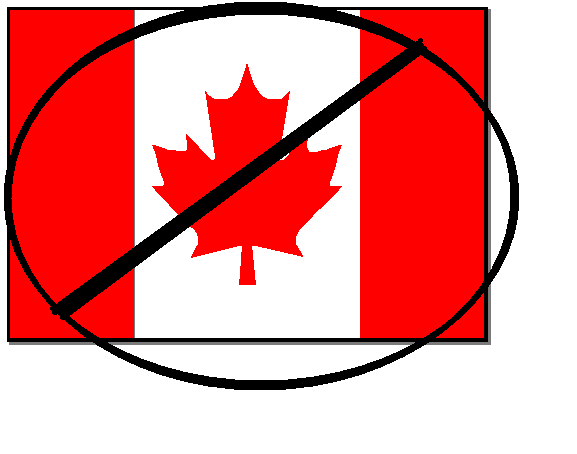 Microsoft has a free pre built access database on their office templates site for tracking customers, invoices, etc. I use it to track my random computer consulting side work.
---
2007 Taurus SEL - daily driver
1974 El Camino SS - 400sb
Quote:
Originally Posted by purrrfectstang
Umm.. what is the ID-10T settings?