ROMS and Emulators
---
I did a search and couldn't find anything, I might be going out of town this weekend, and was wondering where I can download, some GBA roms, NES roms, or if anyone has a ton of them could send me some...
Please help me out, don't want to be bored on the way over there..
---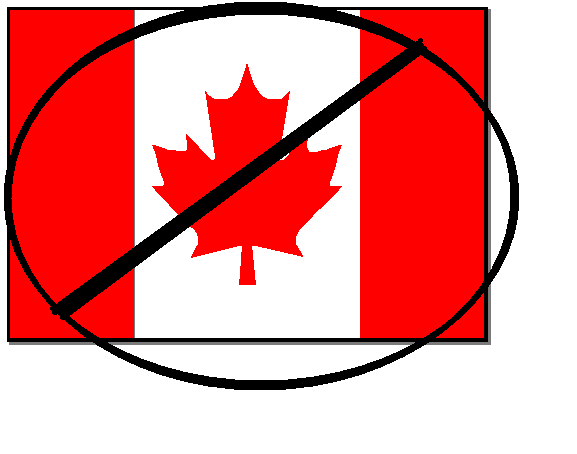 Kazaa has tons of them
---
To me, clowns aren't funny. In fact, they're kind of scary. I've wondered where this started and I think it goes back to the time I went to the circus, and a clown killed my dad.
try omlclassics.com and cherryroms.com, you have to sign up for cherryroms, but I haven't got any spam from them yet so it's all good. omlclassics is a great site.