Anyone hear about the new GTA???
---
GTA: San Andreas, comes out in October, this is gonna be fun, I wanna see what new stuff they will come out with and who's going to be the main character.
San Andreas California?

Supposedly the gangs in that game are like mexicans and triads'

If I can find the article on it I'll post it.
---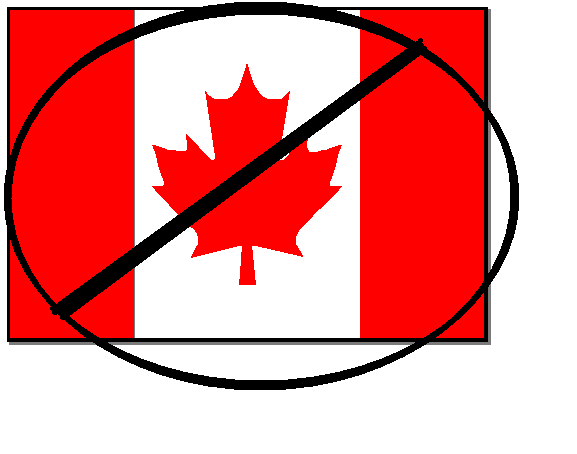 I just saw a thing on Gamestop.com about pre-ordering, I don't know where an article is yet.
AWW FUCK!!!!
I heard it was GTA Sin City revolving around vegas.....
My sourse works for GI mag and I am pretty sure he is right.....
someone please post a link!!!!!PLEASE!!!!!!!
go to gamestop.com and search on GTA, you will find san andreas in there