Windows Media Player 9
---
I have WMP 9 and have all the updates and am running it on Win XP

well my problem is alot of my videos will only play video only for like 5 seconds then will only play all sound for the rest of the video.. The screen turns black after 5 secs of play basically..

Has anyone had this problem and do you have any suggestions?
---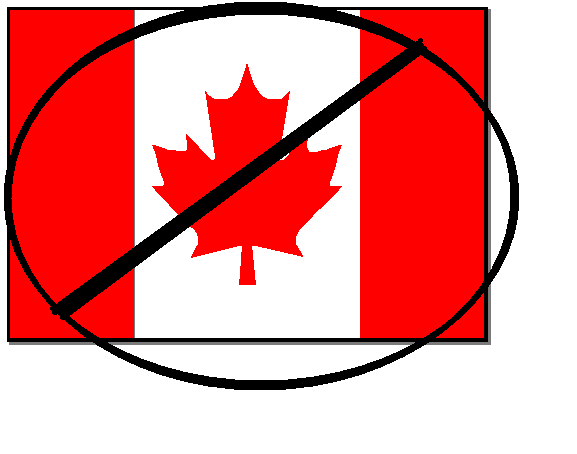 You may be missing a codec. There is a program called AVIcodec that will tell you if you are missing the codec and can load page from which you can download the file. It will also give you a list of all codecs currently installed.
http://avicodec.duby.info/
Join Date: Nov 2002
Posts: 5,831
also... check to make sure you have hardware accell enabled....

rightclick on your desktop.. properties, Settings Tab, click on advanced, then go to the troublsehoot tab.. and make sure it is set to this...