Switching out Hard Drive
---
I was wondering if I could take my hard drive that has all my Vids, Mp3s, games, movies, and so on ; and put into another Computer. The Computer I want to put it in is alot faster but the hard drive in that one had Windows 2000 and The one I have all my stuff on has XP. Is there any way I can Transfer my hard drive (a) into the other computer, and put hard drive (b) into the other?
Basically just swap em out. Is it possible?
---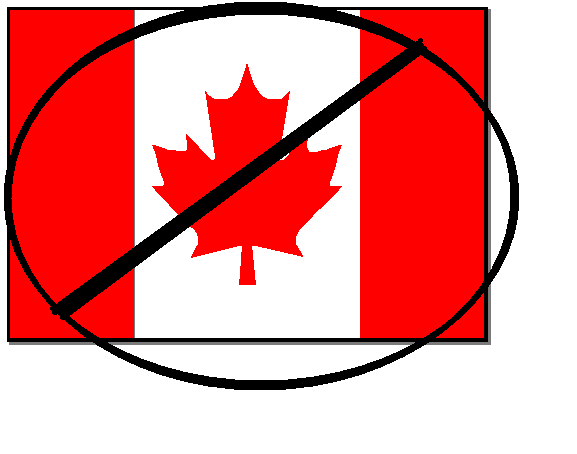 Sure, just add the second drive as a slave. (Or cable select, just make sure it's downstream of the main drive)
Yeah, you can do it. But if you just up and switch the drives, the OS's are going to have to figure out ALL new hardware due to the fact that the PC around the drive changed. If it were me, I would just install Windows fresh onto the drive after doing the physical swap. That way Windows can set up all your hardware during installation. I really don't know what Windows would do if you just swapped the drives and turned on the PC's. They might work or they might not depending on whether it can understand the hardware change.
---
'98 Camaro SS: Incon twin turbo. Sold
'99 Camaro SS: Heads/cam/bolt-ons. Sold.
'91 Camaro RS: Stock.
2010 Camaro SS: Hell yes.
Thanks but I have one question on the Hard Drive I got it says
Master, Slave, Cs, and PM2

What is CS, what does it do?

same for PM2 thanks for all help
---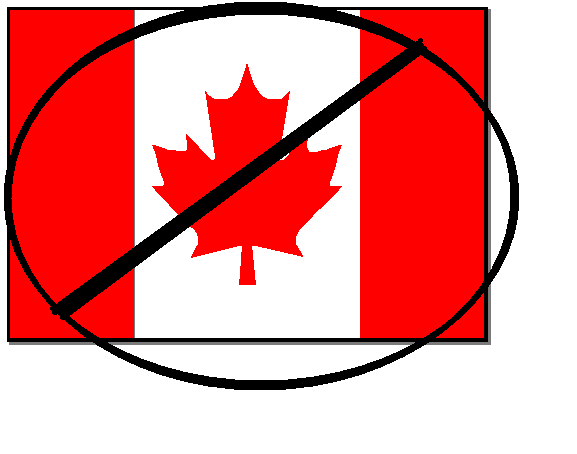 CS is cable select, the determination of who is master and slave is determined by which drive is plugged into which connector.

If you want to keep it simple, change the jumper on the original drive to master adn the transplanted drive to slave. Easy Cheesy.

As long as you keep the original drive as master, Windows won't have to learn the new settings. The second drive will still have an OS, but it'll just be the files as the OS won't load since it's on the slave drive.