Problem with monitor
---
I am having problems with my monitor. everytime i switch the resolution to 1024x768 it is all squished to the right side of the monitor. but at 800x600 it is fine. I know it is kinda vague description of my problem. Has anyone had this problem?
---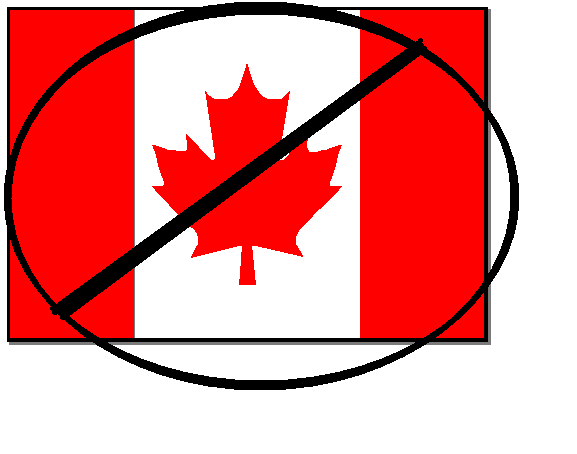 Big Fundamental
Join Date: Sep 2001
Location: Flower Mound
Posts: 911
Yes, it's called "time to get a new monitor"