one question...
---
To those who know more about god, and more about the bible...
can someone explain to me what 1 John, 4:8
means?
---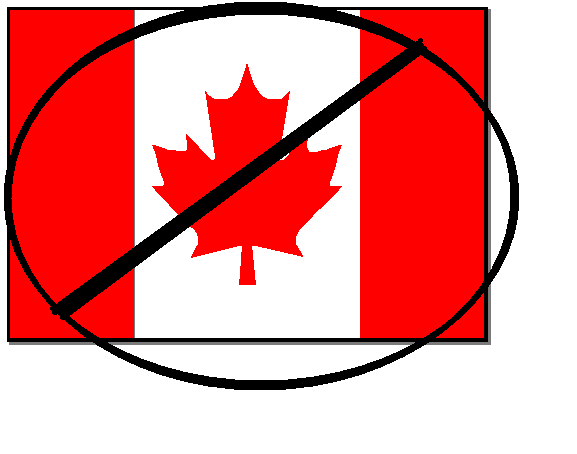 Join Date: Dec 2002
Posts: 475
I interpret it to mean that God loves everyone, no matter what they have done. If He can do that, then we should be able to love everyone. It is really hard to do, with the things that people do to us, but we must forgive them, and pray that they will repent.
thank you so much dude.
I would like to hear about what other people get from it.
---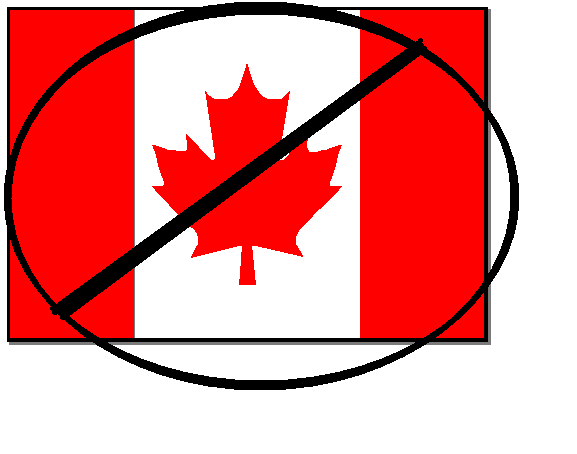 Join Date: Dec 2002
Posts: 475
Acts 7

The Stoning of Stephen

54When they heard this, they were furious and gnashed their teeth at him. 55But Stephen, full of the Holy Spirit, looked up to heaven and saw the glory of God, and Jesus standing at the right hand of God. 56"Look," he said, "I see heaven open and the Son of Man standing at the right hand of God."
57At this they covered their ears and, yelling at the top of their voices, they all rushed at him, 58dragged him out of the city and began to stone him. Meanwhile, the witnesses laid their clothes at the feet of a young man named Saul.
59While they were stoning him, Stephen prayed, "Lord Jesus, receive my spirit." 60Then he fell on his knees and cried out, "Lord, do not hold this sin against them." When he had said this, he fell asleep.


Stephen could have asked God to crush them where they stood, but he didn't. He asked God to forgive them.
I Cor. ch. 13 addresses love.
Join Date: Jun 2003
Posts: 421
SAME SCRIPTURE IN LIVING BIBLE TRANS.
1 John 4:8 "But if a person isn't loving and kind, it shows that he doesn't know God-for God is love." LB
1. The key characteristic of God and his nature is LOVE! If you want to know what love really is and means, you must know God and the only way to come to know God is through Jesus Christ.
2. That is a strong scripture, expecially in this day and age where according to Matthew 24, "the LOVE of many will wax cold..." We must be filled with the Love of God and operate in love, just as Christ did!
3. If you do not have LOVE within your heart, but rather it is filled with anger, malice, bitterness, hatred, rage, jealousy, grief, etc. - you likely aren't saved because once saved, His love (along with the Holy Spirit) moves into the heart of every believer.
Okay - other scriptures to reference:
1 John 4:20 If anyone says, "I love God," yet hates his brother, he is a liar. For anyone who does not love his brother, whom he has seen, cannot love God, whom he has not seen. NIV
Eph 2:4-6 But God, who is rich in mercy, for his great love wherewith he loved us, Even when we were dead in sins, hath quickened us together with Christ, (by grace ye are saved
And hath raised us up together, and made us sit together in heavenly places in Christ Jesus. KJV
1 John 2:4 He that saith, I know him, and keepeth not his commandments, is a liar, and the truth is not in him. KJV
John 13:34-35 A new commandment I give unto you, That ye love one another; as I have loved you, that ye also love one another. By this shall all men know that ye are my disciples, if ye have love one to another. KJV
I hope this helps...
Lee
Quote:
1Co 13:4 Love is patient and kind; it is not jealous or conceited or proud;
1Co 13:5 love is not ill-mannered or selfish or irritable; love does not keep a record of wrongs;
1Co 13:6 love is not happy with evil, but is happy with the truth.
1Co 13:7 Love never gives up; and its faith, hope, and patience never fail.
1Co 13:8 Love is eternal.
1Co 13:13 Meanwhile these three remain: faith, hope, and love; and the
greatest of these is love.
God is all of these things. The previous verse in 1 John says
"let us love one another, because love comes from God"
. If love comes from God and you dont have love then how can you know God.
Many people confuse love with sex. As stated above the bible tells us what true love really is and it has nothing to do with physical attraction.
---
Disclaimer:
No other posters were flamed, ridiculed, persecuted, belittled, berated, judged or otherwise in the making of the above-posted reply. It is with respect all are asked to observe this and to provide the same courtesy bestowed upon those who have posted and those who will post. Yada, Yada, doublespeak and so forth!
Love is an Action not a Feeling. God loves us, but he showed it and continues to show it through his grace, guidance and redemption through Christ.
Time Served
Join Date: Sep 2002
Location: In a house
Posts: 255
The way I interpret it is like this. To draw a straight line, you need something to go by, a ruler for example. If you have never seen a straight line drawn by a ruler before, all the straight lines you draw on your own you think are straight...until you compare it to a line drawn with a ruler. The only way you truly know what love is about is to know God and the love he has. He is the standard, the ruler.
---