Time Served
Join Date: Feb 2003
Location: East Fort Worth
Posts: 237
Needed: Electrician
---
I need a good apprentice or journeymen electrician. I am a project manager for an automation and control contractor in the area and we need a person who is great at running conduit and or rigid pipe.
We have a huge amount of work this summer requiring rough in. You would be primarily used for low voltage controls rough in and you would train in the process for termination and assisting with start-up/commissioning.
Pay is dependent on experience, this is a temp to hire position, we usually keep a person temporary for 1-3 months and then make a full time offer. 40 hours a week with opportunity for over time. 95% of the work is in the metroplex, we usually work in schools, churches, government, industrial and commercial buildings, new construction and renovation. We do not do any residential so residential electricians need not apply.
The company started in the late 80's and is locally owned and operated. We have branches in Dallas, Austin, San Antonio and Amarillo. We offer Medical, Dental, Life and Profit Sharing. We do roughly 11m per year in sales and have 50+ employees; this is a great opportunity for a young tradesmen to get exposure to a specialized field.
You must have reliable transportation and you are expected to pass a drug test and criminal background check. We do a lot of government work and clearance must be granted. A record may not exclude you but you must disclose everything up front.
Most of the work will be during normal business hours. During the heat of the summer we usually adjust the schedule on a job by job basis, we may work early morning or late evenings to avoid the heat.
Occasional weekend work should be expected as well.
If interested please email me a resume and contact info,
[email protected]
Thanks,
Mark Torres
+ Positive, - negative.

I got this in the bag!
---
1/19/09, the last day of Free America.
Pericles "Freedom is the sure possession of those alone who have the courage to defend it. "
"[T]he people alone have an incontestable, unalienable, and indefeasible right to institute government and to reform, alter, or totally change the same when their protection, safety, prosperity, and happiness require it." --Samuel Adams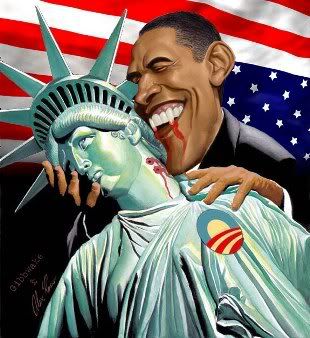 Lifer
Join Date: Jun 2005
Posts: 3,391
sent you an email
---
FUCK Canada
Posting Rules

You may post new threads

You may post replies

You may not post attachments

You may not edit your posts

---

HTML code is Off

---