Mechanic work done for you....
---
If you need some mechanical work done, I'm your man. I have over 6 years experience with heavy trucks but have worked on everything between that and weedeaters. So just let me know. And I promise I'm a hell of a lot cheaper than a shop. I leave for the Army in August and would like to make some extra cash between now and then. Really need to stay busy. I can come to you or you can come to me depending on what we work out. 817-526-0140 Thanks, Will.
---
Quote:
There are two kinds of people in this world son, those that jerk off and those that lie about it.
Quote:
Weird, cuz I'd rather be out on the streets sucking dick for crack than working!
http://www.phoenixtears.ca/
Cancer cure.
I'm not sure how far you would be willing to drive, I googled Kaufman to fort worth and its about 1hr 15mins.
My dad needs a fuel pump changed on a 2002 f150 4x4 and a 91' chevy silverado. Let me know if you would be willing to drive out.

Jose
682-234-4249
---
1988 SSP Mustang Coupe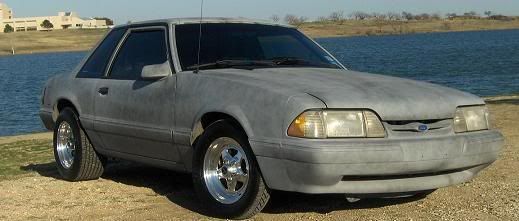 Posting Rules

You may post new threads

You may post replies

You may not post attachments

You may not edit your posts

---

HTML code is Off

---